Waterless Hair Care from Proctor & Gamble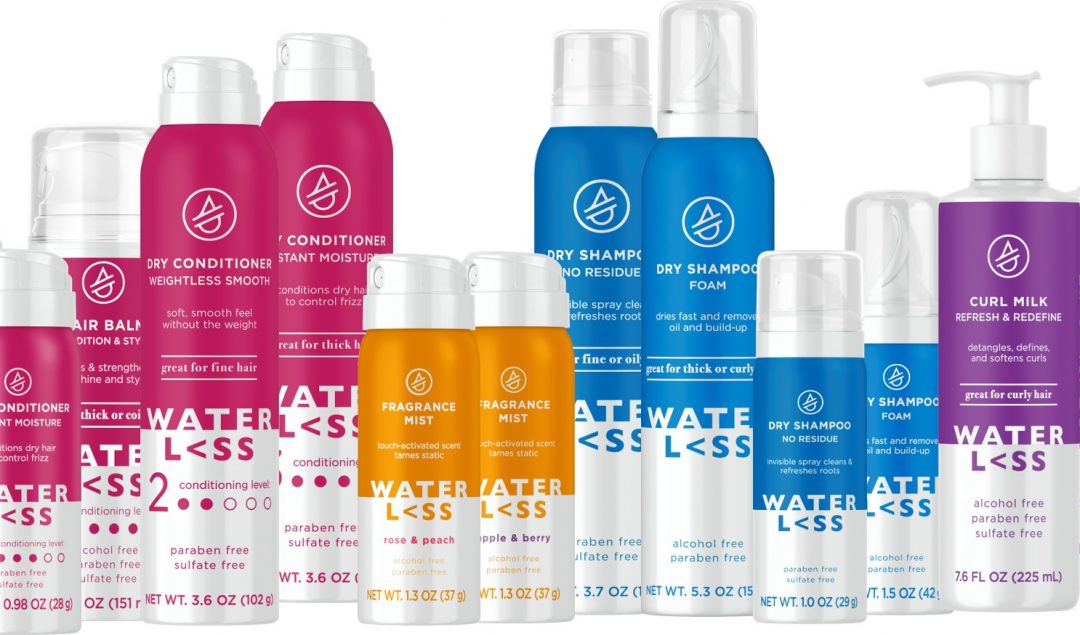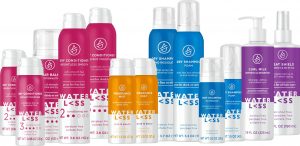 The Procter & Gamble Company has announced the expansion of WATERL<SS into the U.S., a new hair care brand designed to cater to the different hair care needs of all women on their non-wash days.
WATERL<SS was originally developed and launched in Cape Town, South Africa in response to the local water crisis. According to the World Wildlife Fund, only 3% of the world's water is fresh water, and by 2025 two-thirds of the world's population may face water shortages. With this inevitability in mind and the real-life challenges in diverse Cape Town, the brand launched their testing phase with the women in Cape Town.
"At P&G Beauty, our goal is to be both a force for good and a force for growth. We wanted to put this product up to the ultimate torture test to ensure the broadest range of needs were being met on non-wash days", notes Ilaria Resta, Vice President of North America Hair Care. "While the broader impact to their life was significant, this was one small but important problem we could help to solve. This is the intent behind the WATERL<SS brand: Whether she has to or wants to use less water or is just on-the-go and needs a quick refresh, we are committed to providing every woman with products that work for her unique hair care needs."
WATERL<SS offers products across four key benefit spaces that impact a non-wash day: clean, condition, style and fragrance, all meant to revitalize hair however and whenever it's needed. Whether the goal is to skip a wash to save time, save water, or protect hair from the wear and tear of drying and styling, the collection of formulas provide solutions to clean, hydrate, tame flyways, fight frizz, and protect from damage while leaving hair looking and feeling refreshed and revitalized.
WATERL<SS products are available in-store and online at Target, Walmart, Sally Beauty, Amazon, and food and drug stories beginning January 2020.
For more information, visit WaterlessHaircare.com.