Olay Announces its 2020 Super Bowl Campaign #MakeSpaceforWomen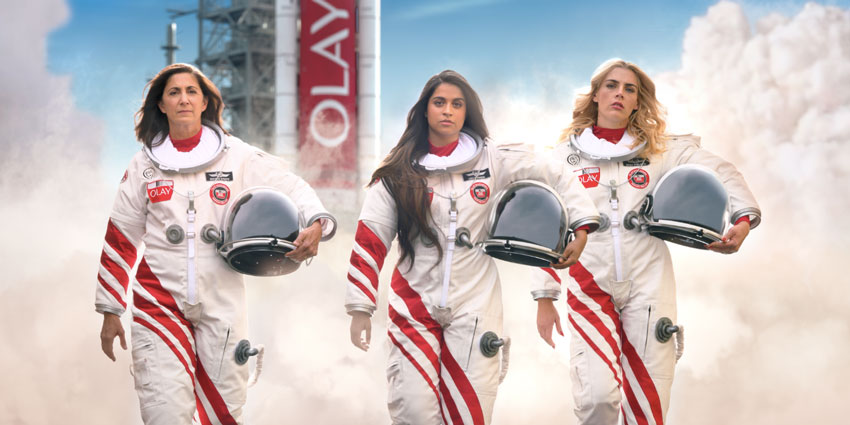 Olay has released a teaser  for its upcoming SuperBowl campaign which will celebrate NASA's female astronauts.
Inspired by the first all-female space walk last year, Olay's Super Bowl ad stars Nicole Stott, Lilly Singh and Busy Philipps. The space mission is overseen by mission controller Taraji P. Henson and shared over the air waves by Katie Couric. The ad puts this crew of women on the quest to #MakeSpac­eForWomen.
The #MakeSpac­eForWomen campaign will donate to getting more girls into STEM to enable the next generation of female scientists, engineers, programmers and space explorers. Through February 3, Olay will donate $1 to Girls Who Code every tweet using #MakeSpac­eForWomen (up to $500,000).