Authentic Beauty Concept Debuts on Ulta.com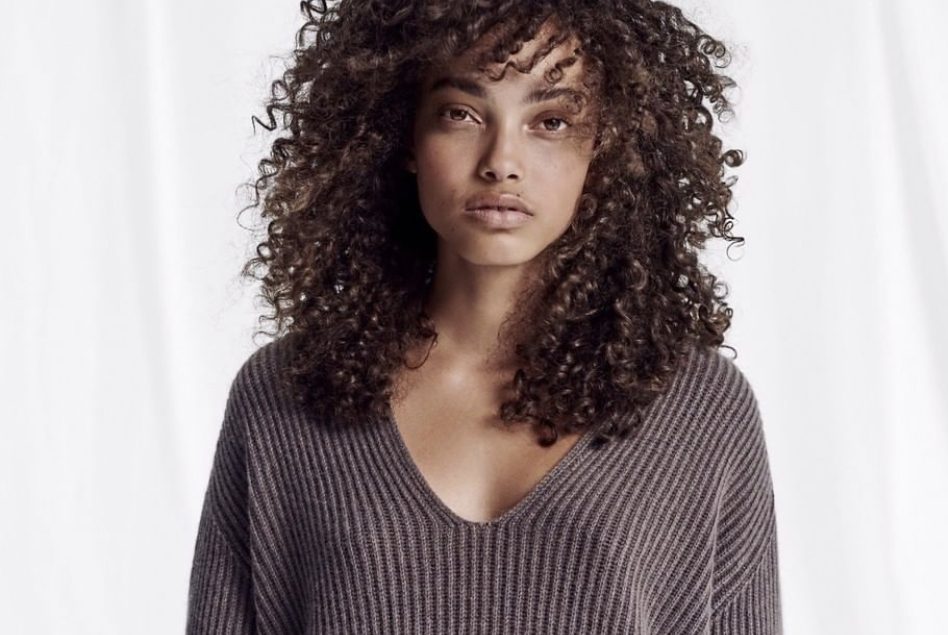 Authentic Beauty Concept is a comprehensive vegan, clean and cruelty-free collection rooted in
authenticity
,
a response to the cultural movement to move away from filters and photoshop in the digital age and back to real, unretouched beauty in every form
. With three collections targeting various hair types and an assortment of styling products, Authentic Beauty Concept formulas were created with the belief that what we leave out is just as important as what we put in and these collections are formulated to work holistically,
giving you clean products that actually work. 
Each product has a high-performance vegan formula, is registered with the Vegan Society and
is free from microplastics, mineral oil, parabens & silicone and artificial colorants.
With a sustainable approach, the brand sources ingredients with a transparent value chain and works with free-trade initiatives for hero ingredients such as Guar Extract and Violet Rice Extract. Guar, a caring and conditioning ingredient that improves combability and leaves hair soft and shiny, is cultivated by the farmers of the Sustainable Guar Initiative in India (SGI), which enhances the livelihoods of thousands of smallholder guar bean farmers. 
Each collection consists of a cleanser, conditioner, and mask (each $28) for a comprehensive routine, comprised of targeted cleansing + healing treatments for various hair types as well as a full styling range. The 3 collections consist of:
HYDRATE

: For dry and curly hair types, this collection

moisturizes and helps hair appear supple and smooth. Inspired by favorite summer delights like mango, known for being antioxidant-rich, and basil for its soothing, and purifying properties. The combination of the two extracts is the perfect addition to this range to regenerate and revitalize hair. The fragrance evokes a weightless sensation of a cloud through a combination of a unique floral bouquet.

GLOW

: Formulated for color-treated hair, every Glow product contains cinnamon and date extract known for their conditioning and firming properties. Rich in proteins, vitamins and acids, the combination of date and cinnamon enhances and energized color-treated hair and tones hair to give it the ultimate glow, which allows color to show its true vibrancy. The result is an ultra-indulgent fragrance based on an accord of rich, luminous, and spicy dried fruits such as date and cinnamon flower notes.

REPLENISH

: Perfect for damaged hair in need of repair, the Replenish range features maple and pecan nut extracts known for their nourishing and soothing, antioxidant, moisturizing and inflammatory properties to effectively treat damaged and/or fragile hair while providing maximum nourishment, smoothness, and moisturization, as well as hydrolyzed soy protein that helps to smoothen the hair structure. This mind and soul replenishing fragrance is based on a woody accord that unveils soft frangipani blossom and milky jasmine petals.

THE STYLERS

: When Authentic Beauty Concept decided to create a high-performance styling range, the topic of nature meets science immediately took over the conversation. This performance-driven styling range ($25 each) blends nature and science together. The brand was inspired by a few ingredients, such as coconut oil, jojoba oil and biodegradable rice starch, that were perfect for providing long-lasting performance and pliable textures without the use of synthetic ingredients like mineral oil, parabens, and silicones. Choose from the

Dry Shampoo

,

Amplify Mousse

,

Blow-Dry Primer

, and

Shaping Cream

.