BaeBody Beauty Wellness Teas and Gummies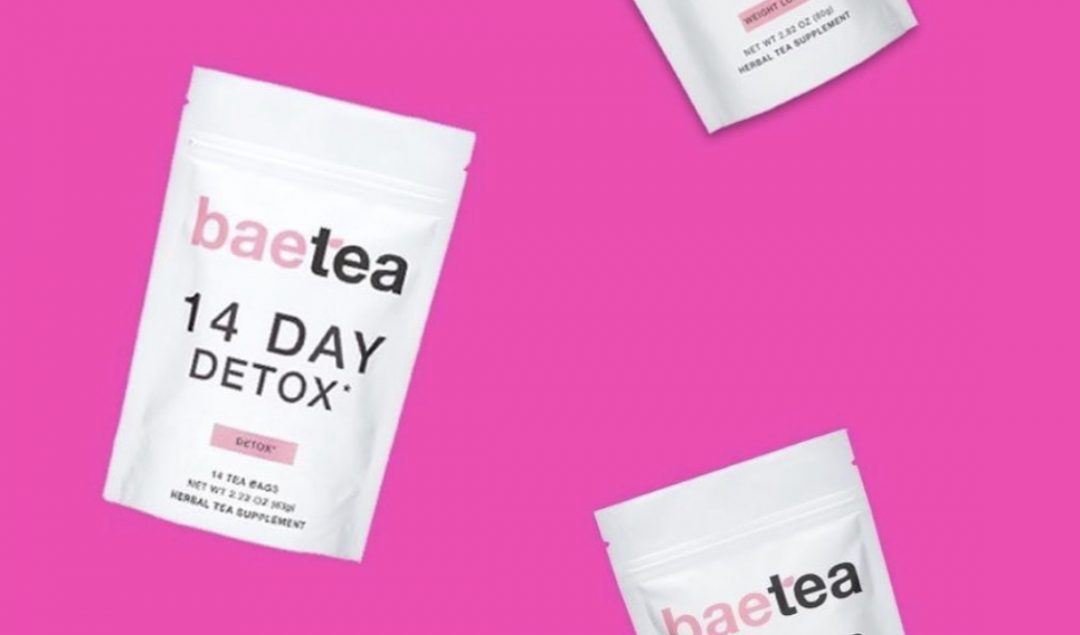 The first thing people ask now is "How are you feeling?" Health is wealth and it's everything. Gyms are closed. We can't pop into our favorite juice bar for an antioxidant-rich smoothie. Nonetheless, as we face these unprecedented times, ultimate health and wellness is the top priority for everyone worldwide. We're all looking for silver linings…
Baetea believes in a healthy, balanced lifestyle so you feel fabulous and full of energy, no matter the circumstances. Offering many of Amazon's best-selling products, with over 30,000 positive reviews, as well as "Amazon Choice" winners, all Bae products have 4+ stars, and are available in just one click without leaving your home (perfect for Amazon Affiliate Members).
Start your daily beauty routine on the inside with Baetea products, including the following teas and multivitamins:
 14-Day Teatox
An herbal tea supplement with Green Tea and Ginger Root designed to cleanse and purify the body, it also helps boost metabolism, increase energy levels and reduce stress
Packed with superfood nutrients, it aids digestion to help relieve excessive bloating and naturally suppress the appetite
Drink one cup each morning upon waking or before a workout
Baetea also offers sleep teas, energy teas and detox teas, providing the best in all-natural ingredients
SRP: $14.95 for 14 tea bags or $24.95 for 28 tea bags
Available on Amazon
 Hemp Oil MultiVitamin Gummy
An all-in-one action-packed gummy vitamin formulated with Hemp Oil
Designed to boost immunity, support digestive health and reduce inflammation
Take two gummies per day – delicious Pina Colada & Strawberry flavor
Vegetarian-safe, gluten-free, all-natural
Baetea also offers Biotin Gummy Vitamins and Collagen Gummy Vitamins to promote healthy skin, hair, nails and joints and boost nutrition
SRP: $19.95 for a 60ct bottle
Available on Amazon
A cult-favorite for skincare and wellness junkies, Baebody Beauty (Baetea and Baebody) is a safe, natural and effective brand that was created to give consumers exactly what they were searching for but couldn't find. Baebody offers a versatile line of cleansers, moisturizers, serums, hair care essentials and body scrubs. All products have 4+ stars and many are "Amazon Choice" winners. Baebody consumer's hair, skin and body health come Before Anyone Else.
All Baetea and Baebody products are made in the USA, headquartered in Chicago, IL and available at Amazon.com
*Perfect for Amazon Affiliate Members 
Tag us:
Instagram: @baeteaofficial
Twitter: @baeteatox
Facebook: @baeteas