Takasago to Celebrate its 100th Anniversary with Forms of Fragrance Exhibition in Japan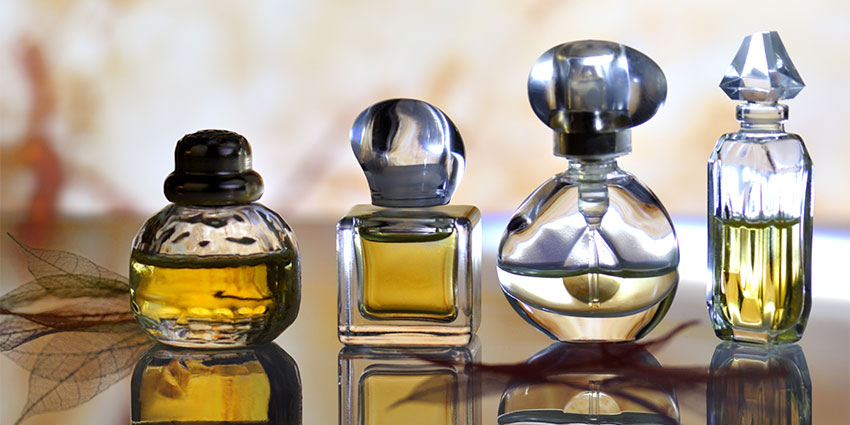 To commemorate the 100th anniversary of TAKASAGO, an exhibition "Forms for Fragrance: Treasures from the Takasago Collection" will be held at the Mie Prefectural Museum of Art in Japan from Sept. 19-Dec 13, 2020.
This is the first large-scale exhibition for Takasago, which will feature approximately 230 Forms for Fragrance from ancient times to the present.
The exhibition aligns with Takasago's ambition to popularize the culture of fragrance. Visitors can enjoy a glimpse of over 5,000 years of cultural trends in the history of fragrance.