Mesmerize Eyeshadow Palette from Scott Barnes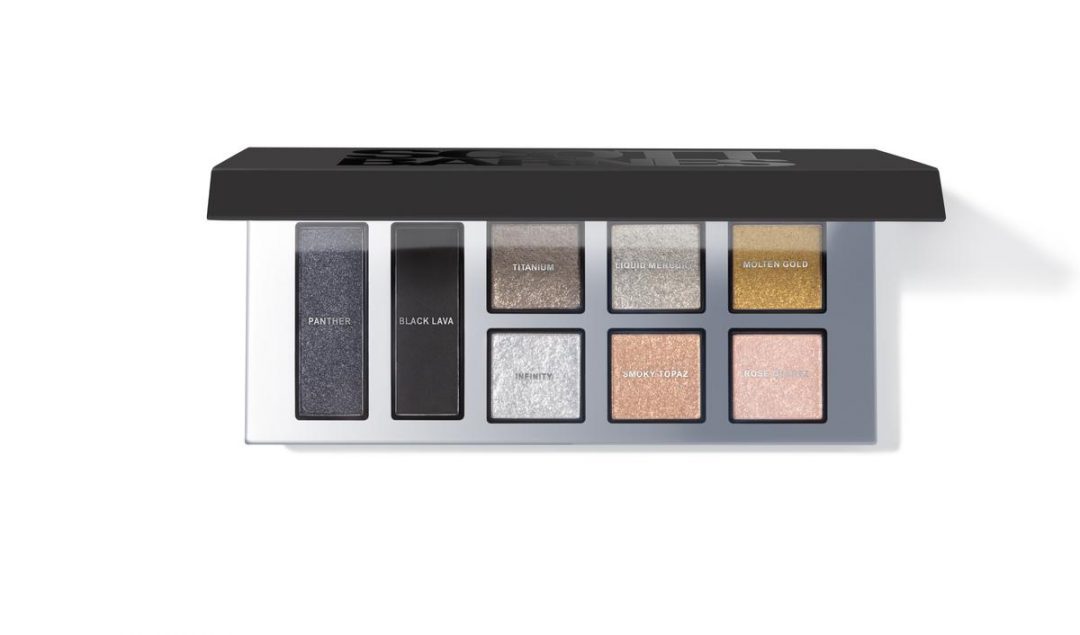 From the man that brought you some of the world's most iconic and sexy beauty looks – SCOTT BARNES, comes his next show stopping introduction – the limited edition Mesmerize Eyeshad

ow Palette

($120)

A

vailable now at ScottBarnes.com

Beauty revolutionary, world premiere makeup artist, and CEO Scott Barnes is launching this new game changing palette in order to give you the power to elevate your look to a new level of formidable sexiness.

This next-level palette of metallic, glitter shadows allows you to transform your eyes with formulations that create the appearance of molten liquid metal to create fierce and feline looks. 

Featuring a color story of mesmerizing metallic and dark noir shades, the palette is designed and tested to perform at the highest levels, allowing you to avoid drop-off and smearing commonly associated with glitter shadows.

Perfect for achieving fall's new trend, the 'Feline Eye' 

MESMERIZE PRODUCT DETAILS:

Perfect for when you're looking to make a statement, the metallic colors in this palette are designed to emphasize the unique color of any eye, allowing you to create a magnetic and smoldering look. 

The palette comes with 8 shades total, including 6 futuristic metallic shades and 2 shades of deep black.

The metallic shades are named Titanium, Infinity, Liquid Mercury, Smokey Topaz, Molten Gold, and Rose Quartz. The deep black shades are named Black Lava and Panther. 

The unique formulation of the Panther shade has a putty-like texture with pigments that are darker than any other shades on the market. It's Scott's personal favorite, and this wet shadow formula is totally exclusive to Scott Barnes Cosmetics.

Use the shades solo on the eyes and cheeks, or layer them over other shadows. 

The Mesmerize Palette is a limited-edition palette that comes in a lenticular collector's edition box. 

Scott began his career with a background in fine arts, leading to his natural ability to beautifully paint some of the most famous and gorgeous faces in the world. With his immense talent, Scott quickly established himself as one of the most trusted names in the beauty industry where he has been a leading and revolutionary name in the beauty industry for over two decades. Clients including Jennifer Lopez, Kim Kardashian, Beyoncé, Gwen Stefani, Penelope Cruz and more swear by his incredible talent and rely on his expertise for movies, tv shows, music videos and red carpet appearances. He's credited for creating the monochromatic glow and bringing contouring to the masses, as well as authoring two industry-changing books.  With his team, he continues to create inspiring new looks and work with cutting edge technology to develop high quality products for his clients and fans. It's always been his priority to empower people everywhere to be their most beautiful selves.