Symrise to Acquire Sensient's Fragrances Business Unit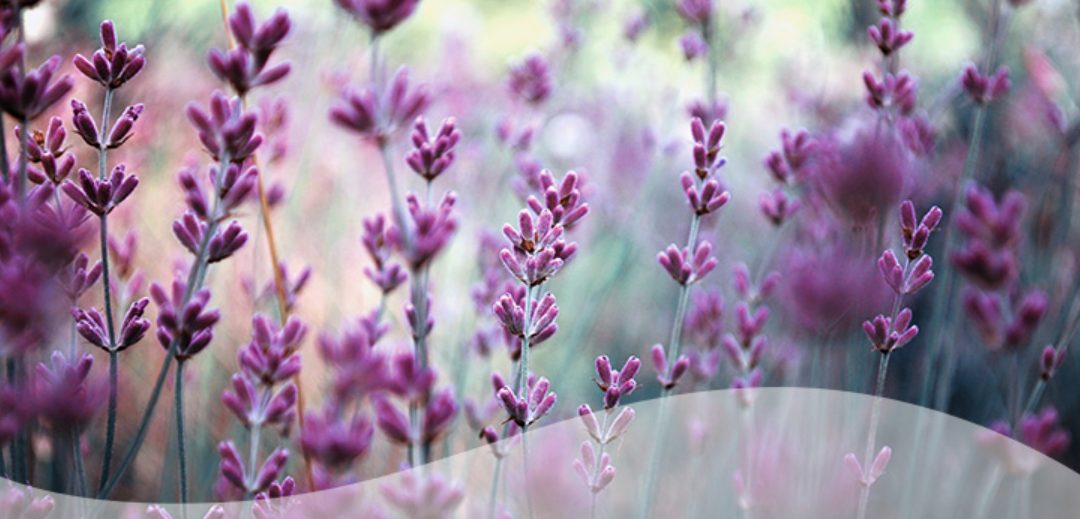 Symrise AG has signed a purchase agreement with Sensient Technologies Corporation (Milwaukee, USA) to acquire their fragrance and aroma chemicals activities. These comprise a wide range of aroma molecules and fragrances from natural and renewable sources. In fiscal year 2019, the business unit generated revenues of approx. 77 million Euros. With the acquisition, Symrise will strengthen its backward integration and broaden its leadership position as a supplier of fragrance ingredients which are increasingly demanded for use, especially in personal and home care products. Symrise will furthermore gain access to additional customers and strengthen its presence particularly in EAME and Latin America. Going forward, Symrise plans to also strengthen its manufacturing footprint in Spain with targeted investments in the manufacturing site in Granada that will be acquired. 
"We constantly screen strategic opportunities in continuation of our ambitions in certain growth segments and also make bold steps in challenging times. With the Sensient activities, Symrise is expanding its range of fragrance ingredients and will thus boost its competitiveness in the creation of fragrance compositions. In view of the increasing importance of natural and renewable raw materials for the fragrance industry, the new product range ideally complements our current portfolio. We are convinced that we will once more fully deliver on our strategic priorities with this acquisition. We drive growth while at the same time strengthening our leadership position in fragrance ingredients and green chemistry," said Dr. Heinz-Jürgen Bertram, CEO of Symrise AG.
The Sensient fragrances and aroma chemicals business unit has been part of Sensient's Flavors & Extracts group. The unit holds longstanding business relationships with local, regional and global customers from the consumer goods industry. It supplies out of manufacturing sites in Spain and Mexico. The Sensient aroma molecules and fragrance solutions are mainly derived from renewable raw materials such as pine oil and citrus by-products amongst others. The portfolio will strengthen the Symrise products line with unique fragrance ingredients used in application such as perfumes, shampoos, soaps, detergents and antiperspirants. Through the acquisition, Symrise will not only be able to significantly expand its renewable ingredients portfolio, but to also increase its green chemistry value chain which includes various downstream products coming from sustainable cultivated sources.
Symrise plans to combine the R&D competencies and manufacturing capacities of Sensient's fragrance and aroma chemicals activities with parts of its own at the site in Granada. Over a period of three years, targeted investments will be made to grow the Granada site and make it the second largest compounding facility in EAME for fragrance ingredients and compounds.
Paul Manning, Chairman, President, and CEO of Sensient said: "We are pleased to be able to transition our fragrances and aroma chemical business to Symrise, an extremely strong and capable organization.  This allows us to focus on our strategic priorities."
Both parties agreed to keep the purchase price confidential. The transaction is subject to satisfaction of antitrust and regulatory approvals and other customary closing conditions.