Herbal Essences, The Nature Conservancy and Meijer Partner to 'Renew the Forest'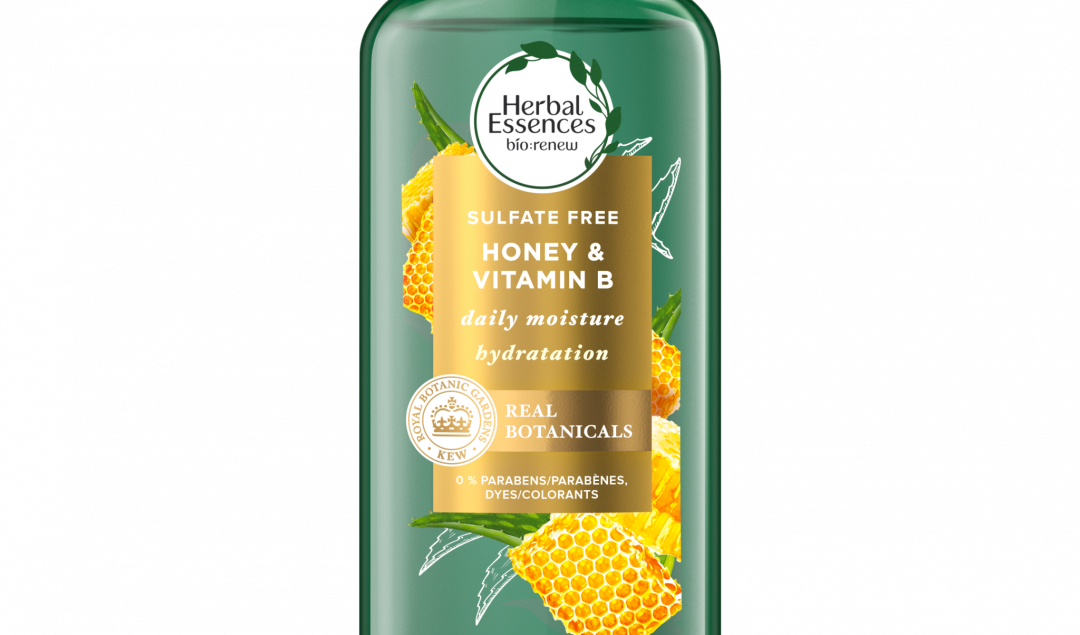 Herbal Essences, The Nature Conservancy and Meijer
Partner to Help Sow the Seeds of Sustainability
and
'Renew the Forest'
1 TREE planted for every 2 BOTTLES purchased*
The mission of The Nature Conservancy is to conserve the land and waters on which all life depends and Herbal Essence aims to help.
So between March 27 and April 23, 2022, Herbal Essences will contribute $1.13 (the equivalent of 1 tree) to The Nature Conservancy for every 2 bottles of single bio:renew Hemp & Potent Aloe, Mango & Potent Aloe and Honey & Vitamin B shampoo or conditioner (excludes dual-packs) purchased at Meijer and on Meijer.com  (with a minimum of 3,200 trees and a maximum of 7,500 trees).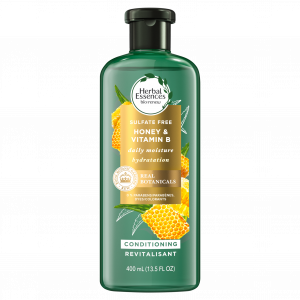 In an effort to support The Nature Conservancy's Plant a Billion Trees Program, Herbal Essences' partnership with the non-profit organization this year will help plant more than 35,000 trees in the United States.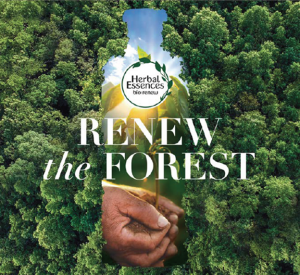 Guided by science, The Nature Conservancy creates innovative, on-the-ground solutions to our world's toughest challenges so that nature and people can thrive together. We are tackling climate change, conserving lands, waters and oceans at an unprecedented scale, providing food and water sustainably and helping make cities more sustainable. Working in 72 countries and territories, we use a collaborative approach that engages local communities, governments, the private sector, and other partners.
Forests around the world are under threat due to development, invasive species and impacts of climate change. Established in 2008, The Nature Conservancy is planting trees and restoring forests around the globe in seven priority countries, including Brazil, China, Colombia, Kenya, Mexico, Tanzania, and the United States. It is ambitious, but our forests around the world are worth the effort. They are essential to healthy lives and a healthy planet. Our approach takes advantage of the best available science to ensure that the forests we restore and establish are viable ecosystems that provide multiple benefits and high-quality habitat. Our tree planting program consistently monitors the health, growth rate and impacts at each site ensuring best-in-class survival rates at an average of 85-95% per site. In addition to planting trees, the Plant a Billion program supports the removal of invasive species, protecting areas where tree saplings are growing, encouraging species to return to degraded areas, and removing any barriers that might prevent a forest from regrowth.