L'ORÉAL BOOST: A NEW GLOBAL PROGRAM TO SUPPORT YOUTH EMPLOYMENT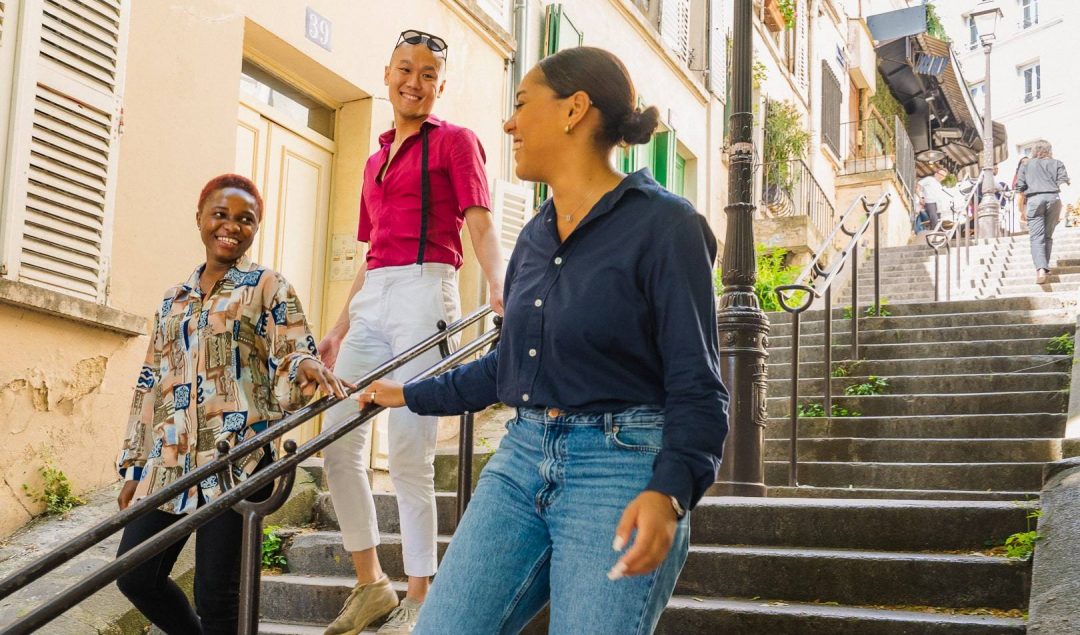 A year after the launch of the L'Oréal for Youth program, L'Oréal continues to lead the way in helping future generations thrive
In today's world, youth unemployment represents a mounting global concern. 46%1 of Gen Z are waiting for companies to help them develop their skills, and just 39%2 feel prepared for the future. The most important and concrete way students expect employers to support them is by providing them with knowledge, courses and training.
L'Oréal's BOOST program answers this urgent need and leads the way in shaping a positive future so that the next generation can thrive, reinforcing the L'Oréal for Youth commitment to support younger generations worldwide.
The new L'Oréal BOOST program will offer 20,000 students each year access to a selection of On-Demand digital courses from Coursera, a leading provider of online learning for students and employees aimed at developing the employability of young people in the early stages of their careers. In doing so, L'Oréal BOOST will open the doors to vital education that bridges the gap between school and work, giving young people from under-represented backgrounds, access to certifications from the world's most prestigious universities. In addition, 100,000 beneficiaries will be offered guided projects, an innovative practical learning tool which allows them to train directly on companies' most used digital tools and software
"Investing in young people is our responsibility and is a very strong part of our culture at L'Oréal. We have never stopped betting on youth to ensure they are the future of the company. These are challenging times for the younger generation; therefore, we must be even more engaged as a company. The last two years have impacted youth in their education path, especially those from underprivileged backgrounds. More than ever, our responsibility is to support youth so they can build a bright future for tomorrow" says Jean-Claude Le Grand, L'Oréal Chief Human Relations Officer.
"Greater access to digital skill development programs provides the more equal access to opportunity that today's job market requires," said Jeff Maggioncalda, CEO of Coursera. "We are excited and proud to partner with L'Oreal to bring world-class online learning and greater opportunity to thousands of young people around the world."
L'Oréal BOOST is the latest program to join the Group's pioneering worldwide initiative, L'Oréal For Youth, launched in July 2021. L'Oréal For Youth provides work opportunities for young people and takes concrete action to increase their employment potential, especially those from under-represented backgrounds having difficulties accessing the labor market. To date, it has created 18,342 work opportunities, enrolled 59,000 masterclass participants, upskilled 70,000 learners, career-coached 18,000 young people and mentored 13,000. L'Oréal is on track to offer 25,000 opportunities for people under 30.
To find out more, visit the L'Oréal for Youth web site HERE