Formosa: The Fragrance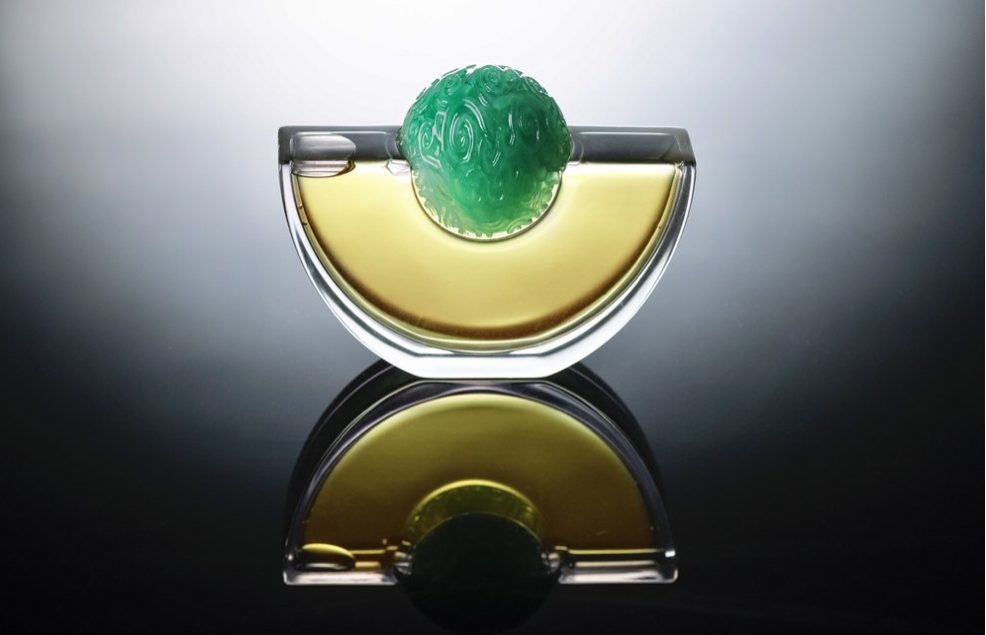 Formosa meaning "Beautiful Island," was named centuries ago by Portuguese sailors looking for a special, unique place of beauty and harmony. Today more than ever, we seek that same escape to that special place in our hearts and imagination, if just for a moment.
Formosa is the new fragrance that embodies this dream, "the fragrance that takes you there." 
Ingredients
Florals
White Peony, Plum Blossom,
Rose Petals, Jasmine Sambac,
Lily, Tiger Orchid.
Nectars
Sweet Mandarin, Black Currant,
Candied Lemons
Background Notes
Sheer Amber, Labdanum, Patchouli, Musks, Cedar
Known today as Taiwan, the island has inspired a fragrance that embodies all of its indigenous natural flowers, fruits, and spices.
The bottle design features a carved green faux jade ball closure, atop a bottle that is a sleek crystal clear slice of heavy glass. It com­bines the charm and authenticity of Formosa with the modern dynamic of Taiwan.
An experiential journey for the senses,
'Formosa' is the fragrance for today's woman.
Bottle design by Marc Rosen.
Available at Bergdorf Goodman