Timothée Chalamet is the New Ambassador of Bleu de Chanel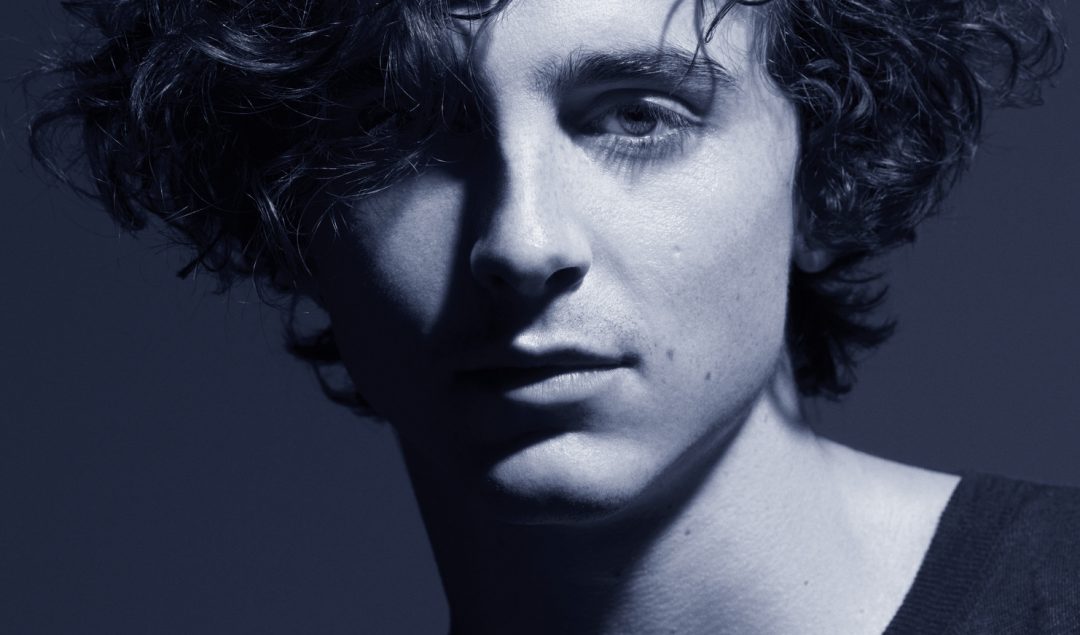 CHANEL has announced Timothée Chalamet as the new ambassador of BLEU DE CHANEL fragrance.
With a dynamic energy as raw as it is refined, the French-American 27-year-old actor has gained a distinguished worldwide reputation, while still at the dawn of his career. Apart from his audacious style and unapologetic charm, Timothée Chalamet personifies the visionary and edgy spirit of the next chapter of BLEU DE CHANEL: a man who does not limit himself to the ordinary boundaries life sets and looks beyond what is visible.
Chalamet's meteoric rise to international acclaim began with his revelatory performance in Luca Guadagnino's 2017 coming of age film Call Me by Your Name. His disarming, magnetic portrayal earned him an Academy Award nod for Best Actor — and a place in history as that category's third youngest nominee ever — among many other esteemed global accolades.
In a short time, the multifaceted Chalamet has amassed an illustrious résumé of rich and diverse performances thus far, working under the direction of Hollywood's most distinguished auteurs after getting his start in off-Broadway theater. His standout roles include turns in Christopher Nolan's Interstellar, Greta Gerwig's Lady Bird and Little Women, Felix Van Groeningen's Beautiful Boy, Wes Anderson's The French Dispatch, Adam McKay's Don't Look Up, Denis Villeneuve's international blockbuster Dune, and most recently Guadagnino's Bones and All. Later this year, he will reprise his starring role in the highly anticipated Dune: Part Two and embody the eponymous character in Wonka, the movie musical prequel to Roald Dahl's 1964 novel Charlie and the Chocolate Factory. The actor will next portray Bob Dylan in James Mangold's A Complete Unknown, which begins filming this summer.
BLEU DE CHANEL marks his first collaboration with CHANEL and as the official ambassador of any fashion or beauty label. Defying the preconceptions of men's perfumery, the forthcoming campaign marks a milestone for Timothée Chalamet as well as the house of CHANEL , synchronously ushering in new eras for him as a modern icon and for the legacy of BLEU DE CHANEL.
The BLEU DE CHANEL advertising campaign starring Timothée Chalamet, shot by Mario Sorrenti will be released in June 2023, followed by the release of the campaign film, directed by Martin Scorsese, in fall.