NEST NEW YORK NAMES EDGAR HUBER CEO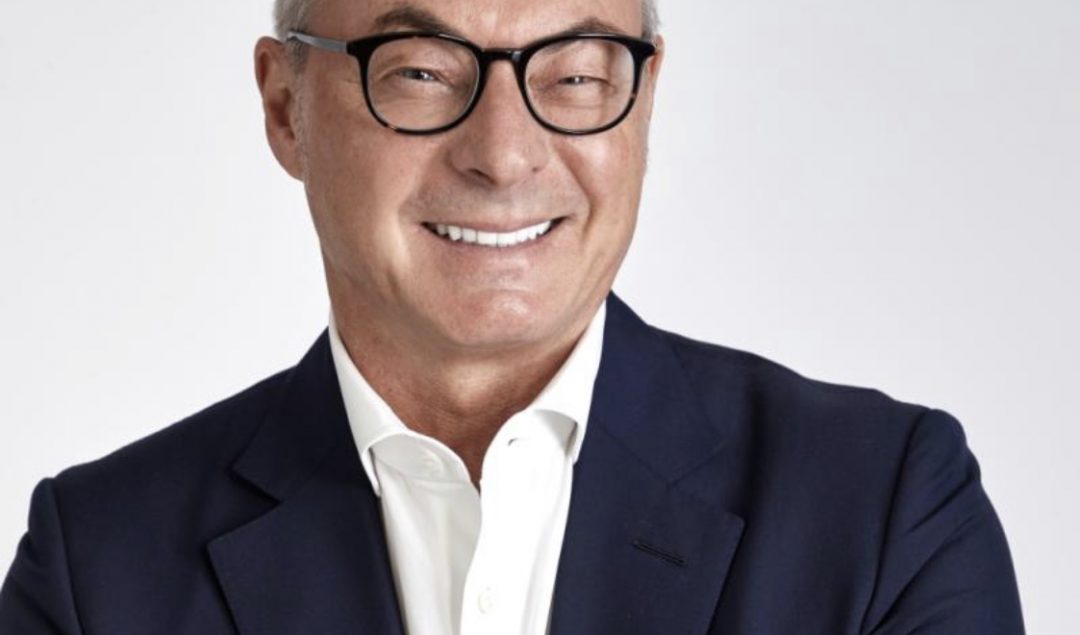 FORMER GLOBAL PRESIDENT OF COTY LUXURY AND L'ORÉAL SENIOR EXECUTIVE TO LEAD FRAGRANCE BRAND DURING ITS NEXT CHAPTER OF GROWTH
NEST New York, a leading fragrance lifestyle brand, has announced the appointment of Edgar Huber as Chief Executive Officer. Huber brings to NEST more than 30 years of executive leadership experience at several leading consumer products companies managing some of the most recognizable brand names in global apparel, beauty, and lifestyle.
Huber most recently served as Global Chief Commercial Officer of Consumer Beauty, Luxury, and Professional Beauty Products at Coty, Inc., and, prior to that, as President of Coty Luxury, during which time the company became the worldwide leader in prestige fragrances. Before joining Coty, Huber served as President and CEO of the iconic American lifestyle brand Lands' End from 2011 to 2015. Beginning in 1992, he worked at L'Oréal for more than 15 years in various brand and market leadership positions managing a portfolio of global beauty brands that included Lancôme, Kiehl's Since 1851, YSL Beauty, Giorgio Armani Cosmetics, Ralph Lauren Fragrances, and Viktor & Rolf. Huber started his career at Mars, Inc.
"I am very excited to join NEST New York and partner with its Founder Laura Slaktin, the talented NEST team, and lead investor groups North Castle Partners and Eurazeo to expand this beautiful brand to its full global potential," said Edgar Huber. "As a longtime admirer and customer of the brand, I have had my eye on it for many years. NEST has become a deeply beloved, sought-after brand that is uniquely positioned in the fragrance market to attract and delight new customers all over the world."
"To say that I feel privileged and honored to welcome Edgar Huber as NEST's next CEO is a broad understatement," said Laura Slatkin, Founder and Executive Chairman of NEST New York. "Edgar is a strategic and highly respected business leader whose impressive experience, global gravitas, and proven track record will surely put NEST on the fast track to achieving our ambitious growth plan. I am very much looking forward to partnering closely with Edgar as we embark on this journey together."
Huber succeeds Maria Dempsey who served as CEO of NEST since January 2019 and departs the company for a new opportunity. Commenting on Dempsey's tenure as CEO, Slatkin said, "I am very grateful to have had the experience of working with Maria Dempsey. Under her leadership, company revenues more than doubled and NEST became a stronger, more profitable brand with an enviable company culture in which our employees feel supported, appreciated, and inspired. I wish her all the best in her future endeavors."
"We are thrilled to partner with Edgar who brings his extraordinary experience and capabilities to the NEST organization as we execute on a shared vision to grow the brand into an international fragrance powerhouse," said Hemanshu Patel, Partner at North Castle Partners. "He is highly regarded as a values-based leader who we believe complements Laura and the existing team extremely well."
Huber is a Senior Advisor at Blackstone Group and a Board Director at Supergoop! He earned a Master of Business Administration from Wirtschaftsuniversität Wien (Vienna University of Economics and Business), Vienna, Austria, and holds management-related certificates from the HEC Paris International Management Program, the INSEAD and CEDEP General Management Program, and the Senior Leadership Program at Harvard Business School. Huber lives in the New York City area with his wife and daughter.