Stephane Rinderknech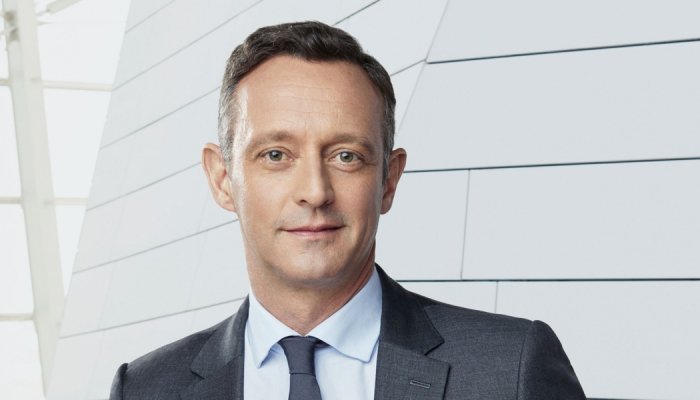 LVMH, the world's largest luxury company, has named Stéphane Rinderknech as chairman and CEO of its beauty division, rounding out a series of broader management changes at the owner of Guerlain and Parfums Christian Dior.
A former L'Oreal executive with extensive experience in the U.S. and Asia, Rinderknech joined LVMH in 2022 and has been heading the group's hotels business, which he will continue to also manage.
"Stéphane has since his arrival guided the rebound of our hotel activities with considerable strategic agility, driving tremendous momentum across the entire organization," Group Chairman and CEO Bernard Arnault in a statement Monday.
Rinderknech will take up global responsibility for the group's beauty business, while Guerlain head Veronique Courtois becomes president and CEO of Parfums Christian Dior. Make Up For Ever head Gabrielle Saint-Genis Rodriguez will be president and CEO of Guerlain.
Born in France in 1973. Stéphane is a graduate of the ISG Business School. He gained extensive international experience during a career of almost 30 years which led him to Japan, Korea, China and the United States.
In 2001, he began his career with the Travel Retail America Division of L'Oréal, a company in which he held positions of increasing responsibility. In 2011 he moved to China, first as General Manager of the Luxe Division, then as Head of the Consumer Products Division, before being promoted President and CEO of L'Oréal China for all divisions and corporate operations. In 2019, he was promoted President North America and CEO of L'Oréal USA. In this role, he has notably driven the digital transformation and the affirmation of the company's values of diversity and inclusion.
In June 2022, Stéphane joined the LVMH Group as Chairman and Chief Executive Officer of LVMH Hospitality Excellence. The Hospitality Excellence Division includes Hôtels Cheval Blanc and Belmond Hotels and Trains, which together count more than 50 iconic properties in exceptional locations around the world.
Since January 2023, he has been a member of the Executive Committee of LVMH.