Firmenich and DSM Announce the Launch of the Exchange Offer of their Merger to Create DSM-Firmenich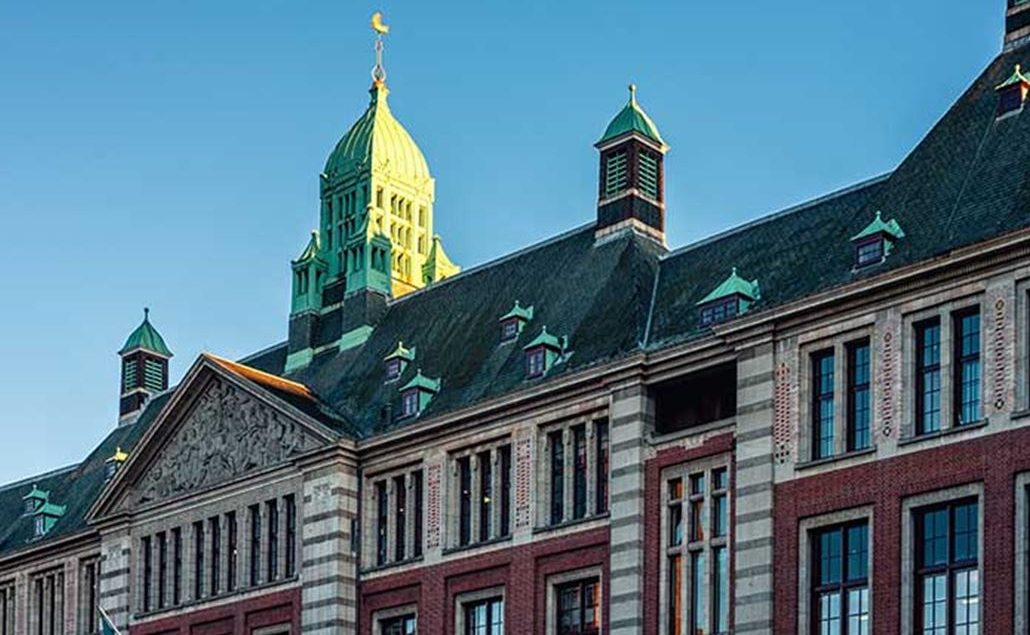 Firmenich, the world's largest privately-owned fragrance and flavor company, and DSM today jointly announce the launch of the Exchange Offer as part of their merger to create DSM-Firmenich:
The combination will bring together Firmenich's unique leading Perfumery and Taste businesses, its world-class science platforms and associated co-creation capabilities with DSM's outstanding Health and Nutrition portfolio and renowned scientific expertise.
The new company will have four high-performing and complementary businesses, each with leading positions and underpinned by world-class science. This will better enable DSM-Firmenich to partner with customers to fulfil their ambitions and address the needs of today's conscious consumers who prioritize sustainability, health and well-being.
The new Swiss-Dutch global company will be domiciled in Switzerland and listed on Euronext Amsterdam.
The two companies will hold a joint analyst call today to provide an update on progress. The online presentation will be given by DSM's Co-CEOs Geraldine Matchett and Dimitri de Vreeze, and Firmenich CEO Gilbert Ghostine at 12:00 CET on Tuesday, 22 November 2022 and can be accessed here:https://kvgo.com/corporate-services/DSM-Firmenich.
Geraldine Matchett and Dimitri de Vreeze, Co-CEOs of DSM, commented: "We are entering the exciting next phase as we look to bring together DSM and Firmenich's complementary capabilities, likeminded and passionate people, and unite the heritages of two great and historic companies. DSM-Firmenich is set to become the leading creation and innovation partner in nutrition, beauty and well-being, capable of delivering enhanced growth and shareholder value creation through strong growth synergies, as well as an enhanced customer offering and an even greater positive impact across the world."
Gilbert Ghostine, CEO of Firmenich, added: "This merger is a transformational moment for the history of both businesses. DSM-Firmenich will be a global-scale partner, uniquely positioned to anticipate and better address the evolving needs of consumers by unlocking opportunities for our customers, and our people. Our two companies have an unrelenting commitment to their role in society with ESG at the core of everything we do, and I firmly believe that DSM-Firmenich will have a positive and measurable impact on people, climate and nature." 
Key takeaways from the announcement
The AFM has approved the Offering Circular, enabling the Company to formally launch the Exchange Offer as part of the merger of equals between DSM and Firmenich to create DSM-Firmenich.
The Acceptance Period begins at 09.00 hours CET on 23 November 2022 and expires at 17:40 hours CET on 31 January 2023, unless extended.
The managing board of DSM and the supervisory board of DSM unanimously support the Transactions and recommend the Exchange Offer to the DSM Shareholders for acceptance.
The board of directors of Firmenich unanimously supports and recommends the Transactions, Firmenich shareholders have already approved the Transactions.
There will be an EGM for the DSM Shareholders on 23 January 2023, at which the Transactions, including the Exchange Offer, will be discussed and the DSM Shareholders will be requested to vote in favour of, amongst other things, approving the Transactions
Completion of the Transactions is currently expected in Q1 2023
Additional material on today's announcement and the Transactions can be found on the transaction website: www.creator-innovator.com.
Firmenich Q1 2023 Trading Update
Separately, Firmenich have announced its first quarter results for the three months ended 30 September 2022. Firmenich generated Revenue of CHF 1,246 million, an increase of 11.6% at constant currency, driven by a balanced contribution of volume / mix and pricing, partially offset by FX and generated an Adjusted EBITDA of CHF 237 million