Fragrance Foundation 2023 Awards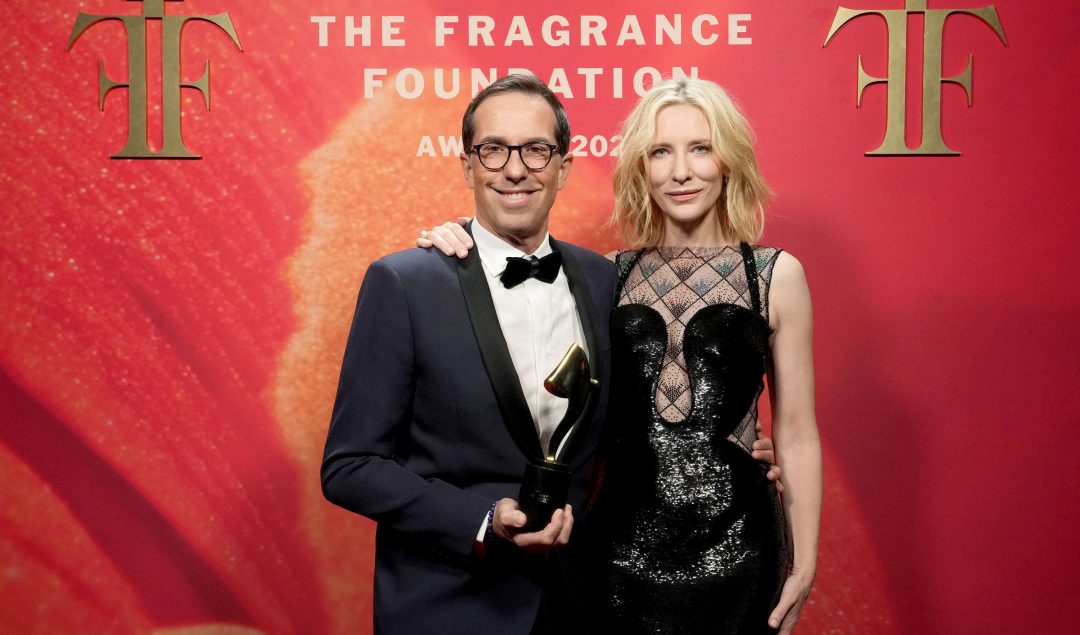 The Fragrance Foundation held their annual awards ceremony at The David H. Koch Theater at Lincoln Center to celebrate the fragrance industry's outstanding creative achievements.
Nicolas Hieronimus, CEO of L'Oréal was inaugurated into The Fragrance Foundation Hall of Fame with actress Cate Blanchett presenting the award to him.
Master Perfumer Anne Flipo, of IFF, was honored with the Lifetime Achievement Award.
"Tonight, we celebrated TFF Awards in a magnificent way, but what has affected this signature event, and what I am most proud of, is the diversity of people and creations we are celebrating," says Linda G. Levy, President of The Fragrance Foundation.
Fragrance of the Year, Universal — Luxury
Fragrance of the Year, Universal — Prestige
Fragrance of the Year, Women's — Luxury
Fragrance of the Year, Women's — Prestige
Fragrance of the Year, Men's — Luxury
Fragrance of the Year, Men's — Prestige
Fragrance of the Year — Popular
Perfume Extraordinaire of the Year
Packaging of the Year — Luxury
Indie Fragrance of the Year
Fragrance Innovative Product of the Year
Fragrance Hall of Fame
Consumer Choice — Candle & Home Collection of the Year
Consumer Choice — Men's & Universal
Consumer Choice — Women's Prestige
Consumer Choice — Women's Popular