SYMRISE GLOBAL LEADERSHIP CHANGES PAVE WAY FOR CONTINUED SUCCESS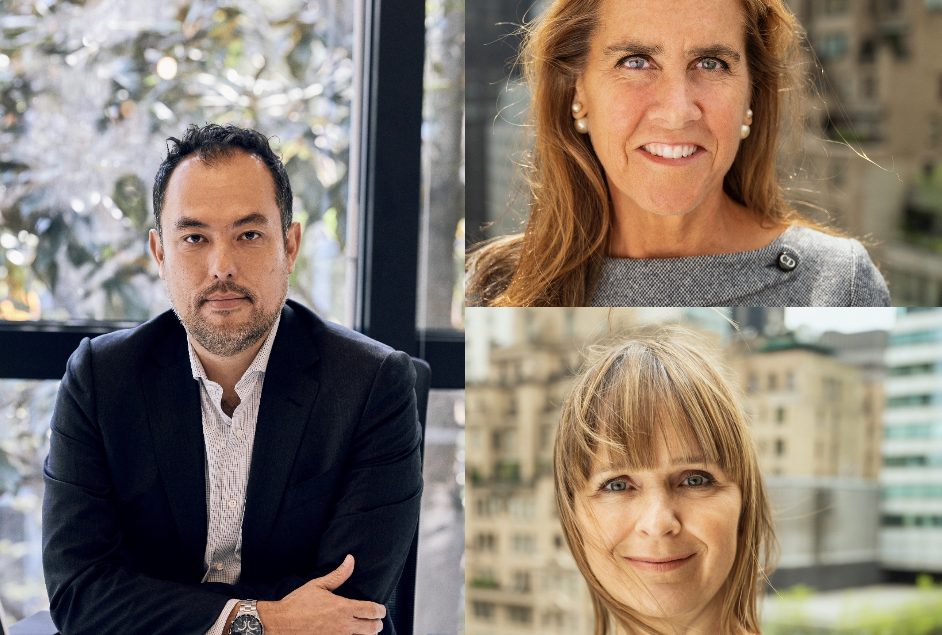 The Scent & Care segment at SYMRISE will be joining forces, effective immediately, coming together as a fully united team, with more than just a statement. The new Scent & Care purpose is a strong promise to always strive for progress and innovation, to push boundaries, and to disrupt the status quo in an ongoing effort to create superb, award-winning fragrances.
Scent & Care as recently announced is led by the Global President Dr. Joern Andreas, along with his divisional presidents for Fragrances, Aromas Molecules and Cosmetic Ingredients.
For the Fragrance business unit in particular, Ricardo Omori, under the supervision of Eder Ramos, becomes the new Deputy President of the Fragrance Division inclusive of Fine Fragrance, Consumer Fragrance and Oral Care. To replace him in his prior role, Julianne Pruett has been named Global President of Fine Fragrance and takes over the new leadership of the Fine Fragrance global business unit.
Moreover, Veronique Ferval has been promoted to SVP of Global Fine Fragrance Creation, where she takes on the additional role of leading Maison Lautier