L'Oréal Acquires ModiFace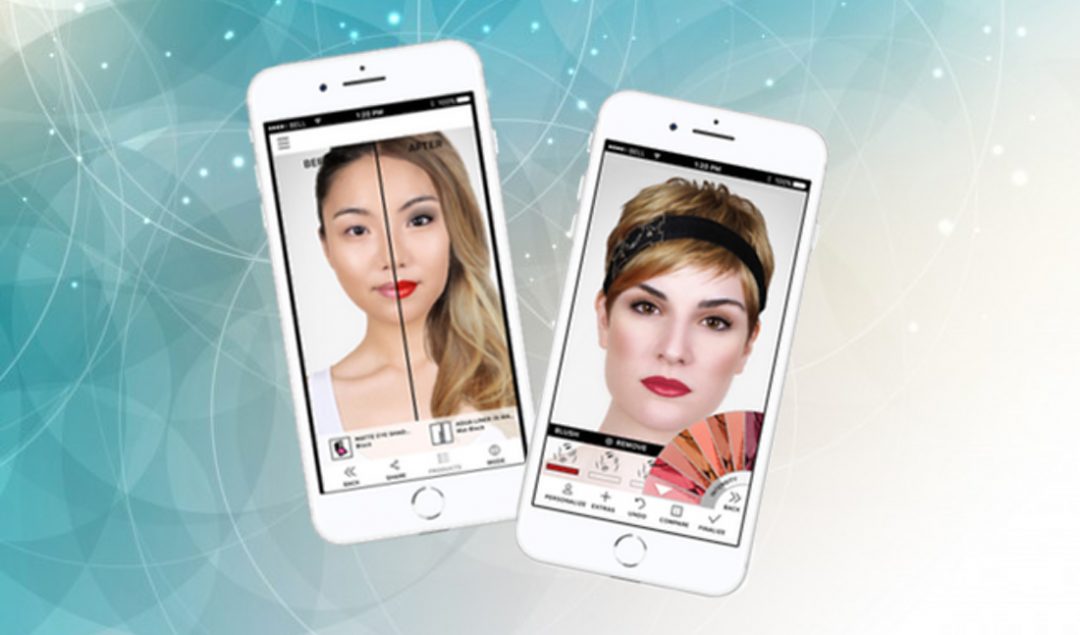 L'Oréal has announced the acquisition of the Canadian company ModiFace, an internationally recognized leader in augmented reality and artificial intelligence applied to the beauty industry. This acquisition is in line with L'Oréal's digital acceleration strategy to provide the group's 34 international brands with the most innovative technologies in terms of services and beauty experience.
Founded by Parham Aarabi eleven years ago in Toronto, ModiFace has developed advanced technologies of 3D virtual make-up, color and skin diagnosis services using proprietary know-how which track facial features and color, and are used by nearly all the major beauty brands. ModiFace employs nearly 70 engineers, researchers and scientists who have submitted more than 200 scientific publications and registered over thirty patents.
Lubomira Rochet, Chief Digital Officer of L'Oréal, said: "We are thrilled to welcome ModiFace to L'Oréal to become the heart of our digital services R&D. With its world-class team, technologies and sustained track record in terms of beauty tech innovations, ModiFace will support the reinvention of the beauty experience around innovative services to help our customers discover, try and chose products and brands. We at L'Oréal and ModiFace want to pioneer this new page of the beauty industry and serve our customers with innovative services and experiences."
Parham Aarabi, Founder and CEO of ModiFace, said: "L'Oréal's acquisition of ModiFace provides an incredible opportunity to innovate on beauty augmented reality (AR) and artifical intelligence (AI) at an unprecedented scale, the results of which will shape the beauty industry for the decades to come. Our entire team and I are extremely excited to be joining the L'Oréal family, and look forward to the AR/AI-enabled future that we will create together."
ModiFace will be part of L'Oréal's Digital Services Factory, a dedicated network to design and develop new digital services for the group's brands. ModiFace will work in close collaboration with L'Oréal's Advanced Research, and benefit from an unrivaled century-old expertise in beauty. ModiFace will remain based in Toronto close to the University with which it has established many research partnerships.