Firmenich Unveils Third White Biotech Ingredients Z11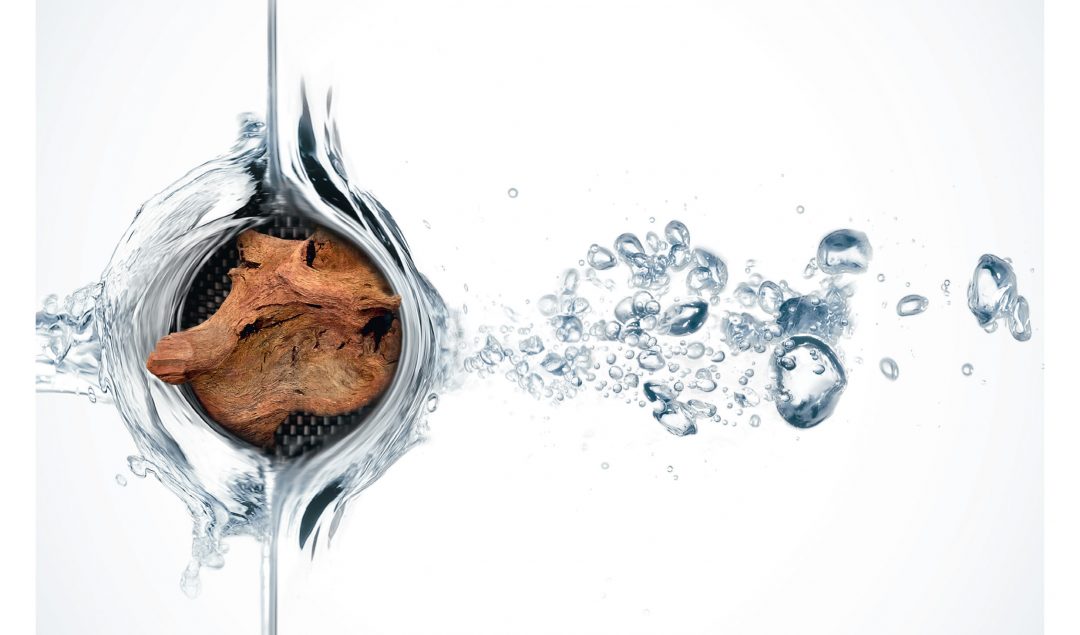 Reinforcing its commitment to sustainable, game-changing ingredients, Firmenich proudly announces the launch of its Sharing Innovation collection 2018. Building on the Company's leadership in white biotechnology, this year's range of ingredients features a bio-based, sustainable and cost- effective version of its iconic Z11 molecule. This powerful yet elegantly woody amber note is produced using a White Biotechnology fermentation process, coupled with proprietary green chemistry technology. Firmenich initiated its Sharing Innovation program in 2011 to offer its customers access to a select range of signature ingredients from its palette, the broadest and finest in the industry.
"Our aim is to inspire our customers' creativity by providing them access to our game-changing ingredients," says Julien Firmenich, VP Sales, Ingredients, Firmenich. "I am especially proud of this year's Sharing Innovation Collection as the introduction of Z11 confirms our leading expertise in White Biotechnology, while also featuring a selection of cutting-edge molecules and precious naturals."
The Sharing Innovation Collection 2018 features five ingredients.
Pioneering Bio-Based Ingredient
• Z11 via White Biotechnology: Building on the success of Clearwood® and Ambrox®Super, this iconic woody amber note is Firmenich's third bio-based ingredient, offering stable quality, as well as a reliable and sustainable supply. Developed in collaboration with Amyris (Nasdaq:AMRS), it is produced using a fermentation process coupled with a proprietary green chemistry know-how.
Two Groundbreaking Synthetics:
HIVERNAL® NEO: Inspired by nature, with its clean and crisp green character and surprising cold effect, the powerful HIVERNAL® NEO joins bestsellers MAYOL®, FLOROL®, and LILYFLORE® in the Company's "Beyond Muguet" collection, an unrivalled collection of fresh and transparent florals.
NORLIMBANOL® DEXTRO: Launched this year, this key olfactive isomer represents a true creative breakthrough. Brimming with elegant musky notes, NORLIMBANOL® DEXTRO pairs the creamy warmth of amber with the traditional iconic dry woody character of the NORLIMBANOL® family. An inspiring addition to every perfumer's palette!
Two Iconic Naturals
OUD ASSAFITM: Also known as Oud Assam, and recognized as the most precious oud in the world, thisis the first time that an extract from the variety Aquilaria Malaccensis is registered for use in Perfumery. Extracted by our #NATURALSTOGETHER partner in the region of Sylhet in Bangladesh, on the border with Assam, the historical birthplace of oud, this exclusive quality has been prized for centuries for its animalic, woody and spicy notes.
ROSE CENTIFOLIA PAYS ABSOLUTE: Through its Naturals Center of Excellence in Grasse, the historical birthplace of perfumery, Firmenich has played a central role in the revival of Rose de Mai cultivation and extraction in the region over the past five years. This exquisite absolute embodies the essence of that tradition, which Firmenich is committed to keep alive through long-term partnerships with local growers.
For more information on Sharing Innovation, please visit our website here.
To receive more information about Firmenich's presence at World Perfumery Congress in Nice on 5-7 June, please sign up at #FIRMENICHWPC2018