Pinterest Launches New Feature Powered by ModiFace AI Technology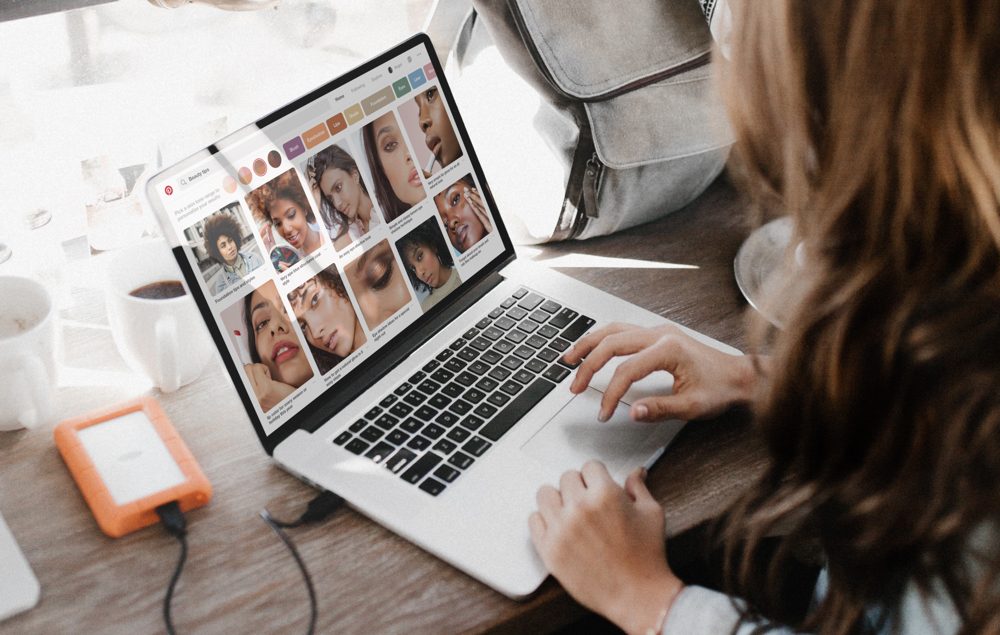 Modiface has partnered with Pinterest to customize searches specifically by skin tone range.
Every month, over 200 million users search for ideas on Pinterest, with 70% of them using Pinterest to discover new styles and looks. With more than 100 billion pins to explore on Pinterest, there is a problem as to how users can find beauty styles and looks that are relevant to them.
That is why Pinterest turned to ModiFace, the leading global AR and AI beauty tech company under the L'Oreal Group to power a more inclusive and personal way to search, starting with this skin tone based search.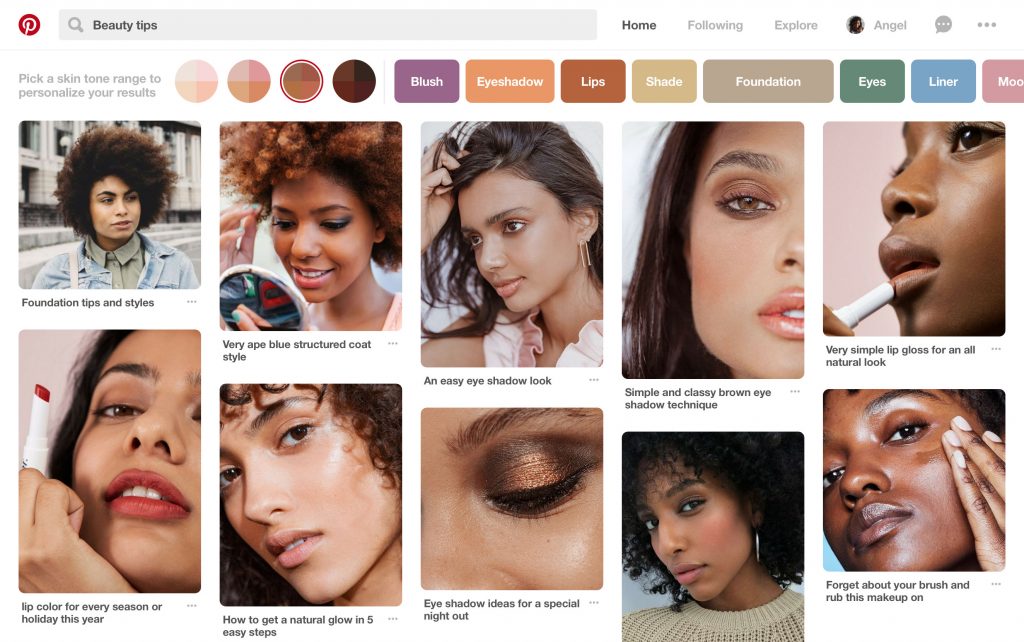 ModiFace's Face AI technology analyzes pins to find the relevant skin tone.
For more information about ModiFace, please visit their website here.