CHANEL No 5 Collector's Edition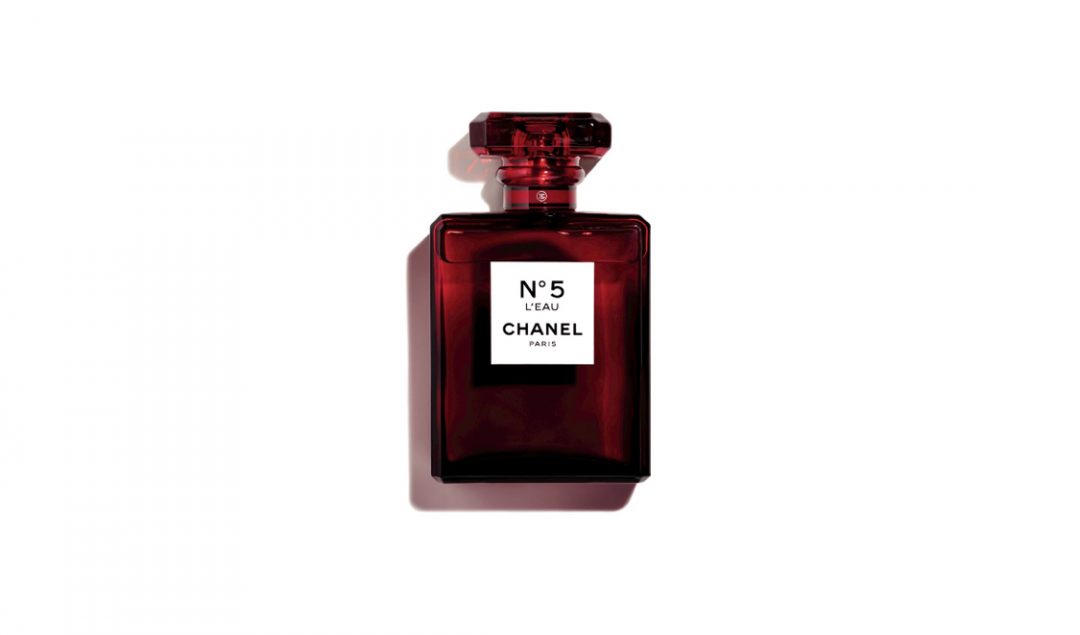 N°5 L'EAU Eau de Toilette Collector's Edition
The fresh, modern expression N°5 L'EAU is a perfectly radiant, vibrant composition featuring the emblematic heart of Rose and Jasmine, combined with notes of Ylang-Ylang, Citrus and Musk. This holiday season, an unexpected Collector's Edition makes a unique statement with The Classic Bottle.
3.4 oz. $160.00
N°5 Eau de Parfum Collector's Edition
The eternal, iconic scent, described by Coco Chanel as a bouquet of abstract flowers, is the ultimate gift
when The Classic Bottle becomes a work of art and a collector's dream. In celebration of the holidays.
3.4 oz. $160.00
AVAILABLE AT CHANEL BOUTIQUES AND ON CHANEL.COM: OCTOBER 2018
AVAILABLE AT DEPARMENT AND SPECIALTY STORES: NOVEMBER 2018
#YouKnowMeAndYouDont
#N5LimitedEdition
#N5Parfum