MAC leads the Pack of Influencer Programs Setting New Industry Norm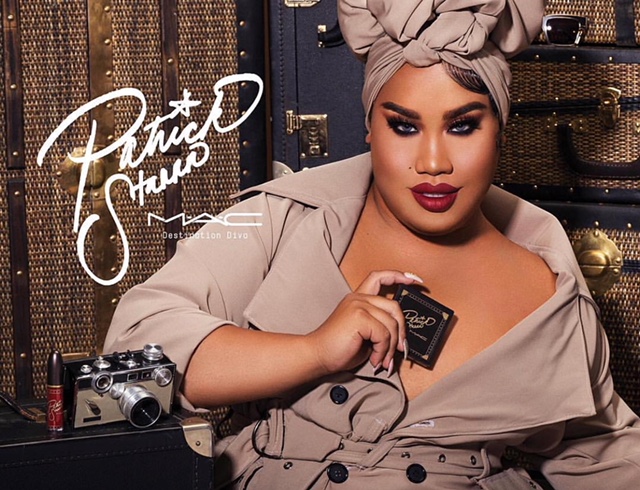 As the beauty industry continues to allocate significant funds and advertising dollars into influencer marketing, MAC Cosmetics has reached out to 12 global ambassadors to embark on a partnership where each influencer is given the opportunity to design their own packaging and colors, as well as promote their own custom MAC Maker Lipstick.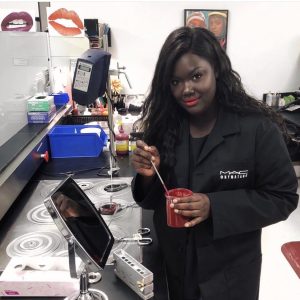 The ambassadors have been delegated specific markets: Nyma Tang is set to concentrate on the U.S. market launching Sept 13th; Patricia Bright on the U.K.; and Maine Mendoza on the Philippines. Canada, Chile, Mexico, Brazil, Russia, the Middle East, Germany and Spain are other key regions to the program. Interest in Tang's launch directly followed a post made in early January that received over 26,000 likes and 1,000 comments.
Data released by Launchmetrics, a launch-to-market platform with clients such as Dior, Porsche, and Levi's in its The State of Influencer Marketing report shows that "Eighty percent of professionals in fashion, luxury and cosmetics activated campaigns with influencers, and their budgets for the coming year were projected to grow."  
MAC has also worked alongside YouTube and beauty sensation Patrick Starrr and seen a successful outcome. The MAC x Patrick Starrr collection has earned an estimated $10.9 million from ambassadors, while the #MACPatrickStarrr hashtag has garnered $7.6 media value (EMV) where"nearly 50 percent of influencers used the hashtag in more than one post, indicating a sustained interest in the collaboration." Patrick Starr is set to launch her 4th collection with MAC Cosmetics, Destination Diva, on Sept 6th.
Morphe and Colourpop are other examples of the successes of working with influencers. Morphe was founded in 2008 with the intentions of designing a brand "created for the creators" and a "reputation was both founded-in, and accelerated by, the influencers that have consistently reviewed and used the brand's products on their social pages." The website lists collaborations with such notable influencers as Jeffree Star, Manny MUA, and James Charles as "Morphe Babes" and released a collaboration with Bretman Rock, launching the Morphe x Bretman Rock Babe in Paradise Highlighter Palette. The palette earned a spot within the first quarter's top 15 mass cosmetics products. Similarly, Coulourpop has worked closely with influencers Kathleen Lights and Karen Gonzalez. With each influencer posting upwards of 63 times in 2017 regarding the brand, many predict that influencer collaborations will become the new normal for the beauty industry.
Despite influencer collaborations remaining a small percentage of the overall market, they allow influencers the opportunity to build their following and potentially develop their own lines in the future. Huda Kattan saw success after starting her own beauty blog and selling a stake of her brand to TPG Capital. She soon procured a credible reputation among beauty fanatics and influencers alike, and gained publicity through Kim Kardashian. Kattan is now valued at approximately $1 billion.