NEST Fragrances Celebrates its 10th Anniversary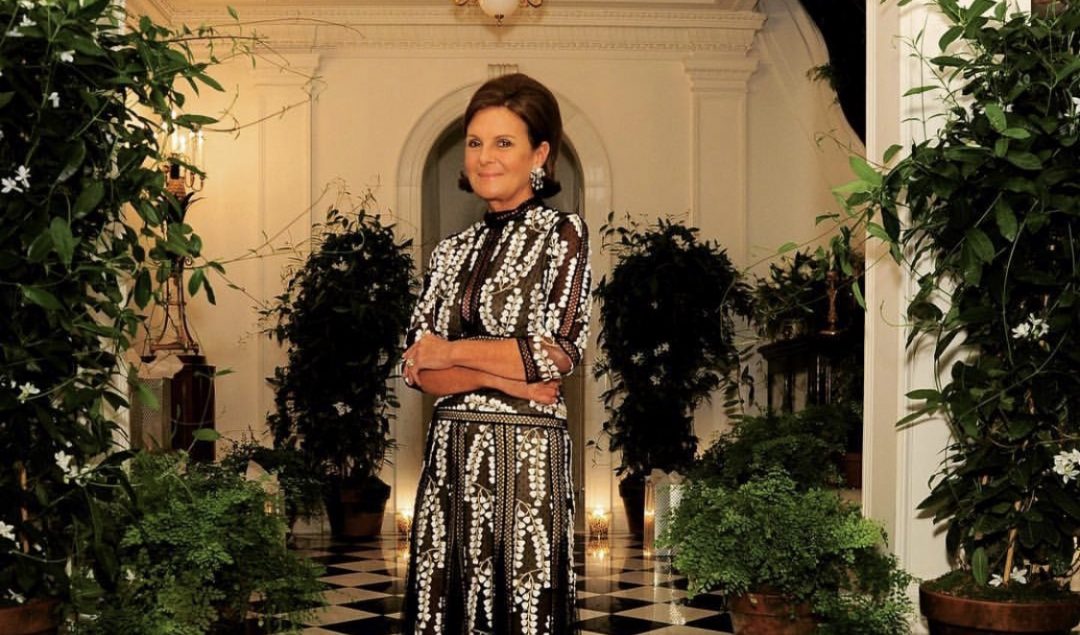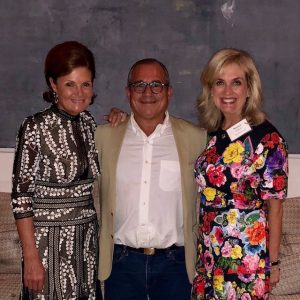 NEST Fragrances, a leading luxury fragrance brand, celebrates its 10th anniversary this month with the introduction of  limited-edition specialty products showcasing it most beloved home scents from the past decade. New Commemorative products debuting this week include a Discovery Set of mini votive candles featuring the brand's 10 best-selling fragrances, and 3-wick candles highlighting its three all-time best-selling scents.
"Over the past 10 years, Bamboo, Grapefruit and Moroccan Amber have each amassed their own very passionate, cult-like followings," said Laura Slatkin, Founder and Executive Chairman of NEST Fragrances. "To thank them, I wanted to create special commemorative candles to pay tribute to these enduring fragrances, so we designed a specialty glass vessel embellished with a striking maidenhair fern pattern."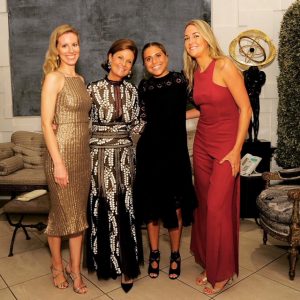 Each candle is decorated in the same maidenhair fern pattern which features a lustrous metallic finish in a different color to represent the three fragrances –silver for Bamboo, a dewy-floral scent; gold for grapefruit, afresh citrus scent; and copper for
Moroccan Amber, an exotic-oriental scent. "I have always admired the timeless beauty and elegance of maidenhair fern, so it was a perfect match," Slatkin continued. "Pairing these extraordinary and timeless fragrances with this exquisite maidenhair fern design has resulted in three stunningly beautiful candles."
In September 2008, NEST Fragrances debuted exclusively at Bergdorf Goodman, Neiman Marcus and select specialty boutique stores across the U.S. with a collection of 12 luxury scented candles. Today, NEST Fragrances stocks more than 200 products across both the home and fine fragrance categories with an expanded wholesale customerdistribution that now includes Bloomingdale's, Nordstrom, Saks Fifth Avenue, Sephora, and more than 2,000 specialty boutique stores across the country.
Available for 475, the 10th Anniversary Discovery Set contains 10 mini votive candles (0.95 oz/27g ea.) in these best-selling home fragrances: Bamboo, Grapefruit, Pumpkin Chai, Moroccan Amber, Birchwood Pine, Holiday, Blue Garden, Ocean Mist & Sea Salt, Cedar Leaf & Lavender, and Linen. The Bamboo, Grapefruit and Moroccan Amber 10th Anniversary 3-Wick Candles (21.1 oz / 600g ea.) are available individually for $68. All prices SRP.
Follow @NESTFragrances on Instagram, Facebook, Pinterest and Twitter.