Givaudan collaborates with Coveteur on #BehindtheBottle campaign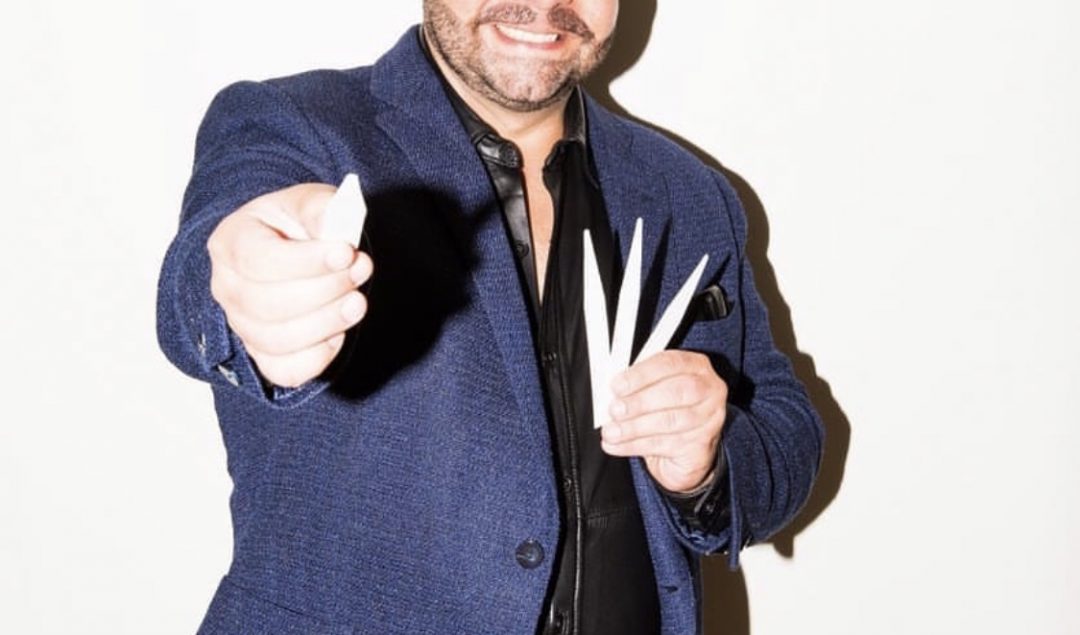 As pioneers of the fragrance world for more than 250 years, Givaudan combines creativity and innovation to design beautiful fragrances that touch billions of lives every day. The company and its incredible team of world-class perfumers are the creative force behind some of the most recognizable fragrances today working closely with the fashion world, niche brands and lifestyle influencers. Yet, most of the public have never heard their name.
For the first time, through a partnership with Coveteur , Givaudan will bring their brand to life directly with consumers. This new approach to marketing the creation of fragrance will tell the stories of their most important asset, their perfumers. 
Working closely with NIKE Communications, storytellers who specialize in the marketing of luxury and prestige brands, Givaudan and Coveteur are launching "Behind the Bottle," to tell the Givaudan perfumer stories in a new light, revealing that not all perfumers are cut from the same cloth. The videos, still portraits and articles will share the stories of these new voices . They are modern , fresh and diverse. They don't conform to old ways of how fragrances are designed, rather creating new paths and styles. 
The industry knows the expertise, innovation and quality that Givaudan delivers , but through this new campaign, Givaudan will communicate with a new audience, on a new platform that breaks the stereotypes of perfumery. The Givaudan team is embracing new perspectives and pushing the boundaries of creativity and thought leadership.
Givaudan NYC Perfumers represent a spectrum of diverse backgrounds including: Mexican, Colombian, Korean-American, French, English born Jamaican and American. Their training and approaches to creativity are also varied . 
Givaudan expects to continue the social media push to communicate to consumers with additional stories and news and future collaborations showcasing all of their NYC perfumers.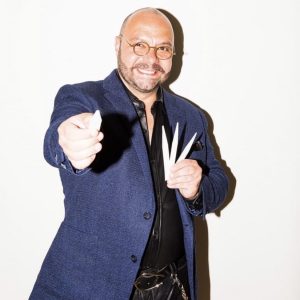 The video starring Givaudan perfumers: Nicole Mancini, Rodrigo Flores-Roux, Linda Song and Stephen Nilsen may be viewed @ThisWeekwithGeorgeLedes and @GivaudanPerfume. #BehindtheBottle