Perfumer Vincent Ricord joins drom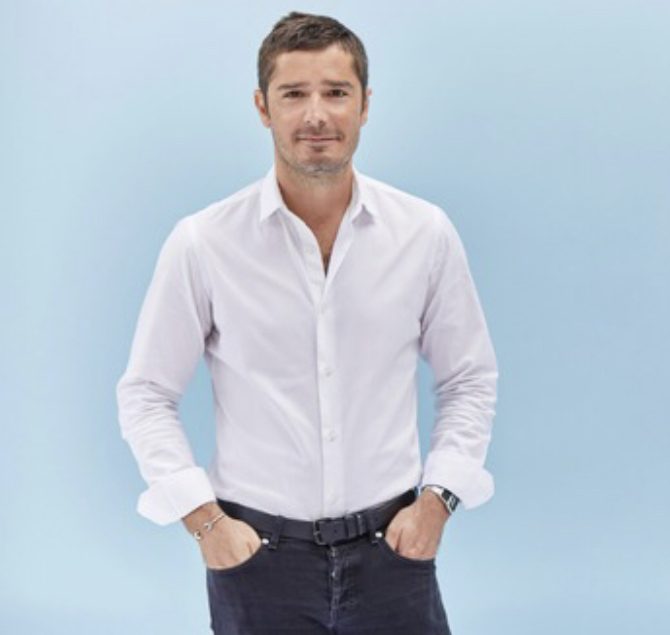 drom fragrances, the globally successful fragrance house, has announced the appointment of Vincent Ricord as Perfumer.
After graduating school, Vincent joined Expression Parfumées in 1999, where he discovered the pleasure of composition. This gave him the chance to obtain numerous qualifications and a large field experience, mainly in Fine Fragrance and Personal Care categories.