Kiehl's celebrates Lunar New Year with SHINee's Taemin at Changi Airport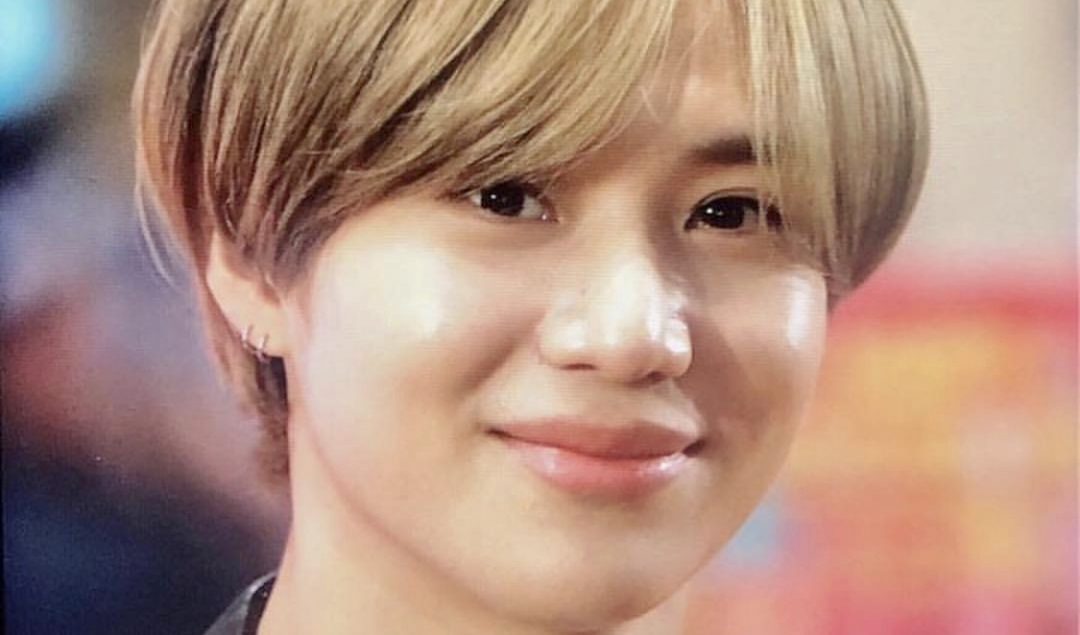 Based on the theme of a special Lunar New Year voyage from New York to Asia, the Kiehl's pop-up -which is open until February 28, is wrapped in graphics and elements in auspicious red to spread happiness and joy. For the first time, the brand has also brought the Merlion statue into Changi Airport to welcome travelers back to Singapore right after their flights land.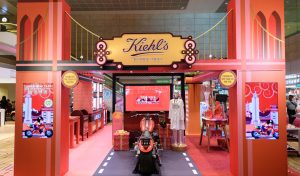 Kiehl's was proud to invite Taemin, member of popular K-pop band SHINee, to celebrate Lunar New Year at its Shilla Duty Free Changi Airport pop-up store.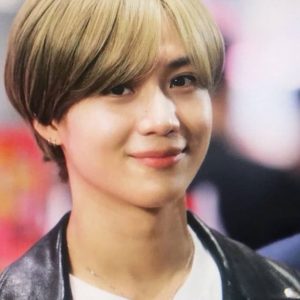 The special appearance of Taemin has successfully attracted hundreds of tourists and fans. Since Kiehl's is one of Taemin's favorite skincare brands,he presented his favorite Kiehl's product, the Ultra Facial Cream, to some of his lucky fans on stage as a Lunar New Year gift.
The K-pop celebrity enjoyed the best skincare experience as well as interactive activities that use exciting and immersive technology. A virtual reality motorcycle took guests from the 13th Street and Third Avenue of NYC to Mount Everest, with Gardens by the Bay as the final destination, while a fortune card machine paid tribute to Chinese traditions
"It's really an immersive experience! I felt excited to ride on Kiehl's motorcycle traveling from NYC to Singapore. During the journey, I turned back time to visit the original Kiehl's apothecary founded 168 years ago, and finally I overcame all challenges on the way to reach the peak of Mount Everest. It was definitely an ultra-adventure for me!", stated Taemin, a member of K-pop band SHINee.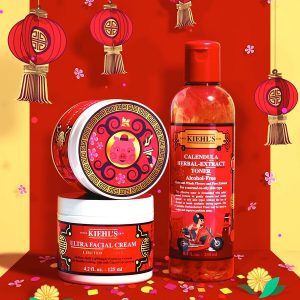 "Since 1851, Kiehl's has been dedicated to using more sustainably sourced and naturally derived ingredients, using responsible packaging and manufacturing, and lending a hand to community causes. We are delighted that Singapore Changi Airport and ZerowasteSG (Singapore NPO for environmental protection) also share the same belief with us. With every purchase of a Kiehl's product, we will donate SGD 1 to ZerowasteSG to help reduce, reuse, and recycle in Singapore," stated Petrina Kho, General Manager of Kiehl's at L'Oréal Travel Retail Asia Pacific.
"We are delighted to collaborate with Kiehl's for the first time to launch this global exclusive pop-up concept in the lead-up to the Lunar New Year celebrations. The virtual reality activities not only provide passengers with an engaging and immersive experience built on the product concepts of its limited-edition collection, they also put the spotlight on Changi Airport and Singapore," stated Teo Chew Hoon, Group Senior Vice President, Airside Concessions, Changi Airport Group.