Jon Kroopf on how CreatorIQ uses AI Technology to bring transparency and measurability to Influencer Marketing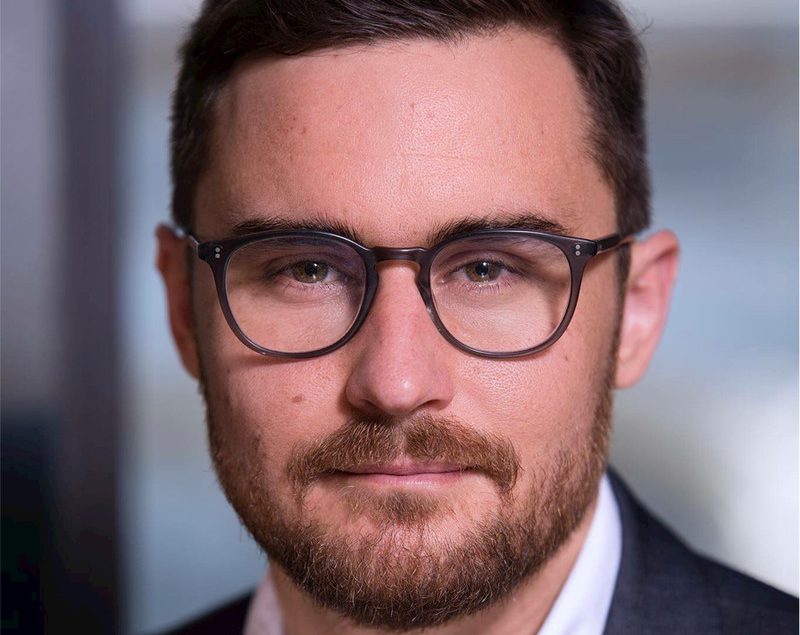 Jon Kroopf, Head of Growth at CreatorIQ was one of the featured speakers this week at the American Influencer Association's panel discussion on Luxury, Lifestyle, and Loyalty.
Headquartered in Culver City, CA, with offices in New York City, Chicago, and London, CreatorIQ's technology suite provides progressive companies with end-to-end workflow automation, proprietary data ownership, and actionable intelligence, allowing them to easily activate branded content and influencer marketing campaigns across every major social media platform at scale. Select clients include Airbnb, Amazon, CAA, CVS Health, Dell, Disney, Edelman, NatGeo, Ralph Lauren, Refinery29, Tiffany & Co., and YETI.
Using AI-based technology, CreatorIQ is making influencer marketing more transparent and measurable. A white paper released in Q4 by BrainTrust CAA-GBG and CreatorIQ shares an in depth perspective and point of view on the evolution of the Influencer space and how artificial intelligence is shaping the landscape to be more dynamic, transparent, and sophisticated than ever before. The comprehensive data-backed narrative uncovers several important findings for brands looking to approach influencer marketing in new and exciting ways.
Working closely with BrainTrust CAA-GBG and CreatorIQ brands like Under Armour found ways to leverage unique influencer archetypes to engage both brand loyalists and new consumers alike. Kenneth Cole gained a competitive edge by building long-term relationships with creators and thus, owning the category for their audience. Additionally, Breville was able to shift overall brand perception by leveraging micro-influencers and niche audiences to create authenticity amongst an otherwise skeptical consumer.
Diving deep into the data and science behind dozens of proprietary influencer marketing campaigns with brands like the ones identified above, BrainTrust CAA-GBG and CreatorIQ use this white paper to paint a picture that goes beyond traditional reach and engagement metrics and explain how companies can analyze how creators support brand goals at every level of the marketing funnel. By way of their proprietary CreatorIQ-powered service offering, Influencer Data Mapping, BrainTrust CAA-GBG is helping brands evolve branded storytelling and transform the way they conceive and execute Creator-driven marketing campaigns.
"As a seasoned veteran of the Influencer Marketing space, and having co-founded one of the first agencies to represent bloggers as talent, I've seen it all when it comes to Creators and the way brands use them to sell products. In my opinion, what's often been missing from the equation is data-backed deep human insight. When these two fundamental elements are combined, Influencer Marketing becomes not just a tactic but a strategic way brands can connect with consumers. Influencer Data Mapping helps brands bridge the gap between the data they find in platforms like CreatorIQ and the wealth of expertise and insight we bring that is needed to be smart and nimble in the space," stated Kendra Bracken-Ferguson, Founder, Chief Digital Officer, BrainTrust CAA-GBG
"As brand advocacy grows in importance across almost every organization's marketing mix, measurement — and the enterprise-grade technology to facilitate and benchmark it — is becoming increasingly paramount. CreatorIQ is excited to partner with BrainTrust CAA-GBG to provide a deeper level of insight and attach a best-in-class service provider to our industry-leading platform," stated Igor Vaks, Founder, CreatorIQ
Download the white paper at https://creatoriq.com/influencer-data-mapping-white-paper/