YSL BEAUTÉ Lipstation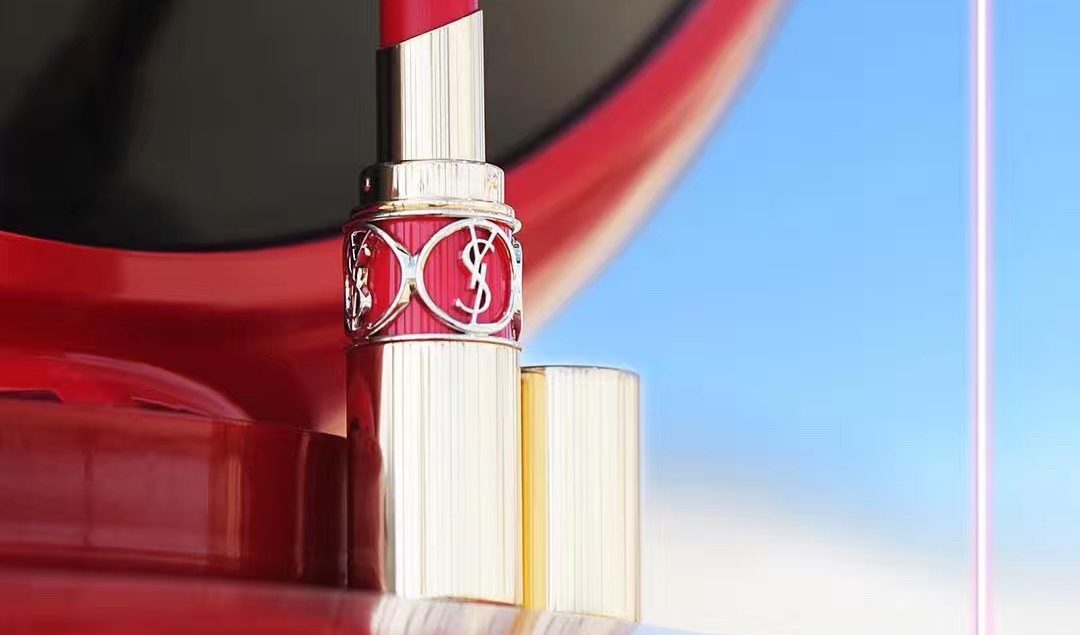 Launched in 2015, Tmall's Super Brand Day is a marketing tool that rallies all of the resources across Alibaba's ecosystem to create a smaller version of the company's annual 11.11 mega-sale for a single brand. This can involve everything from innovative brand experiences and content collaborations to exclusive perks and special offers.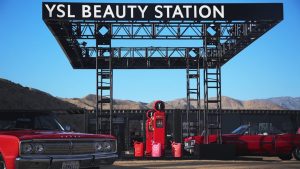 Alibaba's Tmall has partnered with Yves Saint Laurent Beauté to bring a fresh, festive experience to consumers ahead of the Super Brand Day sales event on Tmall. Yves Saint Laurent Beauté threw an exclusive party in the California desert, livestreaming the event to millions of consumers in China, and launched a pop-up boutique along the state highway. The "YSL Beauté lipstation" as it was called, was one of the latest of YSL's experiential activations to boost engagement with its target customers.
The party, co-hosted with Tmall in Palm Springs on April 11, featured performances from some of China's up-and-coming music stars, including rapper-songwriter Lexie Liu and Sunnee Yang, a member of the band Rocket Girls. The pop-up, which resembled a retro gas station, was on the way to the city of Coachella, allowing festival goers access to professional stylists for a makeover or a "smart mirror" for trying on – virtually – more than 50 shades of lipstick.
Sebastien Xing, brand director of YSL China, noted that engaging consumers through Tmall's marketing tools like Super Brand Day allows consumers to see the brand in a new way and learn more about its history and DNA. As YSL and Tmall's first overseas collaboration, the pop-up and party brought "a different dynamism of how young generations are living in the world, how they live to the fullest all around the world."