Kat Von D Beauty Thanks Pro Program Members for Contribution to Mercy for Animals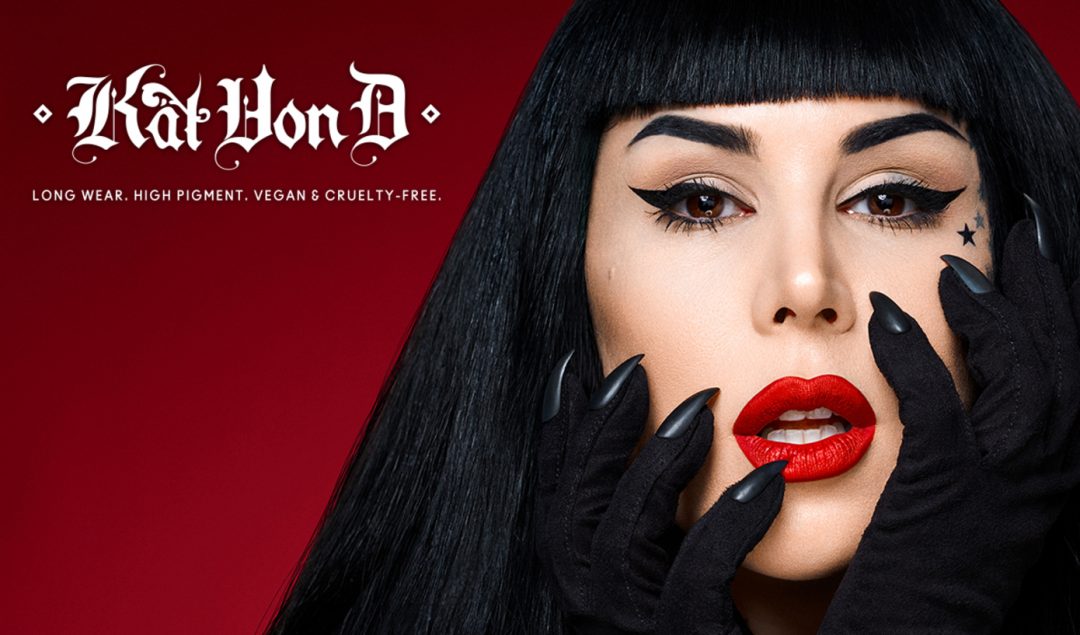 Kat Von D Beauty's Pro Program, introduced in March 2018, is an industry professional program that provides exclusive discounts and benefits to its makeup artist members. In addition to these benefits, the Kat Von D Beauty Pro Program is the only pro program with a cause: for every Pro purchase, the brand donates $5 to an animal charity helping make artistry cruelty-free. The 2018 charity partner was Mercy For Animals.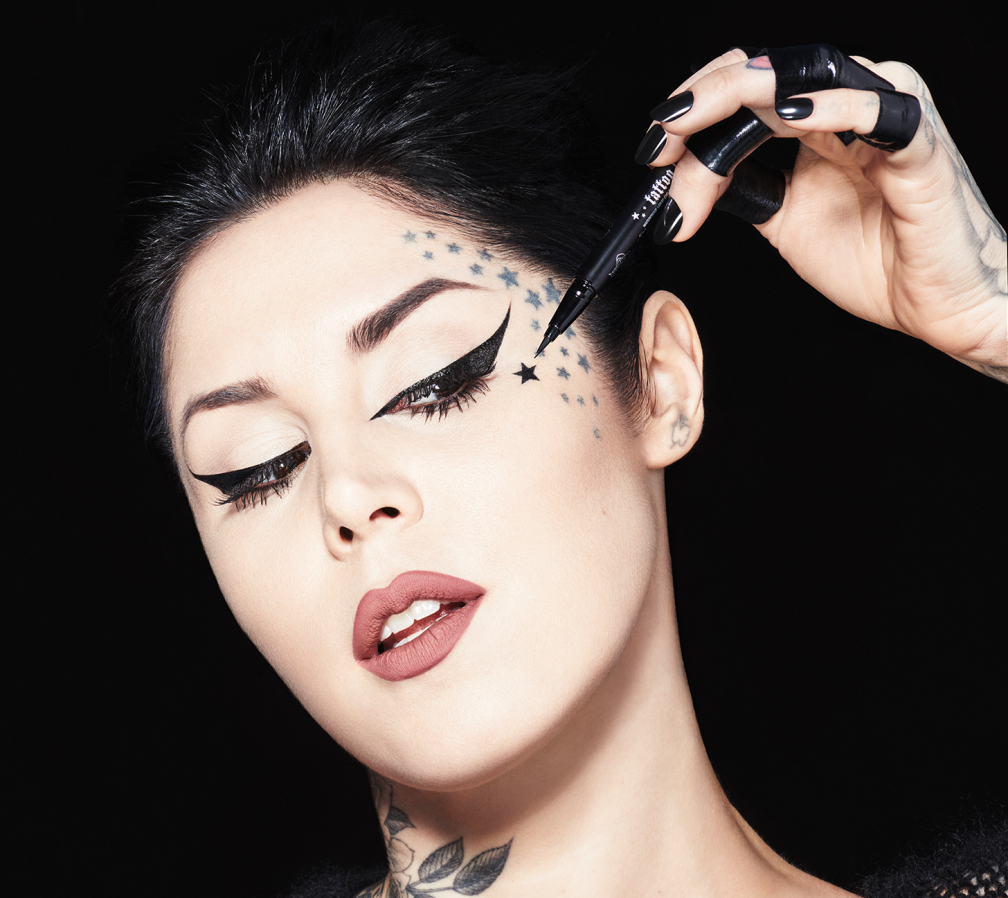 Mercy For Animals, a cause close to Kat's heart, is an international non-profit animal advocacy organization dedicated to preventing cruelty to farmed animals and promoting compassionate food choices and policies.
As a result of all 2018 Pro Program orders, the brand will be donating $40,000 to Mercy For Animals – one of the largest donations the charity has received from a brand partner to date. Kat Von D Beauty is honored to be giving this donation and would like to give a special thanks to all Pro Program Members who made such gift possible with their support.
"Mercy For Animals is honored to have the support of Kat Von D Beauty Pro Program members," said Leah Garcés, President of Mercy For Animals. "We will use this generous donation to continue our work to end the greatest cause of suffering on the planet: the exploitation of animals for food."
In 2019, Kat Von D Beauty will continue to support Mercy For Animals, with Pro Program members' purchases benefiting the organization. If you are a professional and student makeup artist and/or hairstylist you too can join the makeup program and help to contribute to this cause with every purchase, by submitting your application online. Membership benefits include:
30% discount on all Kat Von D Beauty products purchased throughKatvondbeauty.com
Pro-only products and early access
Free US & International shipping to 123 countries with no minimum
Exclusive access to unforgettable members-only experiences
Mercy For Animals is a leading international charity focused on preventing cruelty to farmed animals and constructing a compassionate food system. The organization has conducted more than 70 investigations of factory farms and slaughterhouses, moved more than 300 food companies to adopt animal welfare policies, secured dozens of unprecedented animal cruelty convictions, and helped pass historic legislation to ban cages for farmed animals. Learn more at MercyForAnimals.org.