Symrise's World Tour Through Scent Continues in Grasse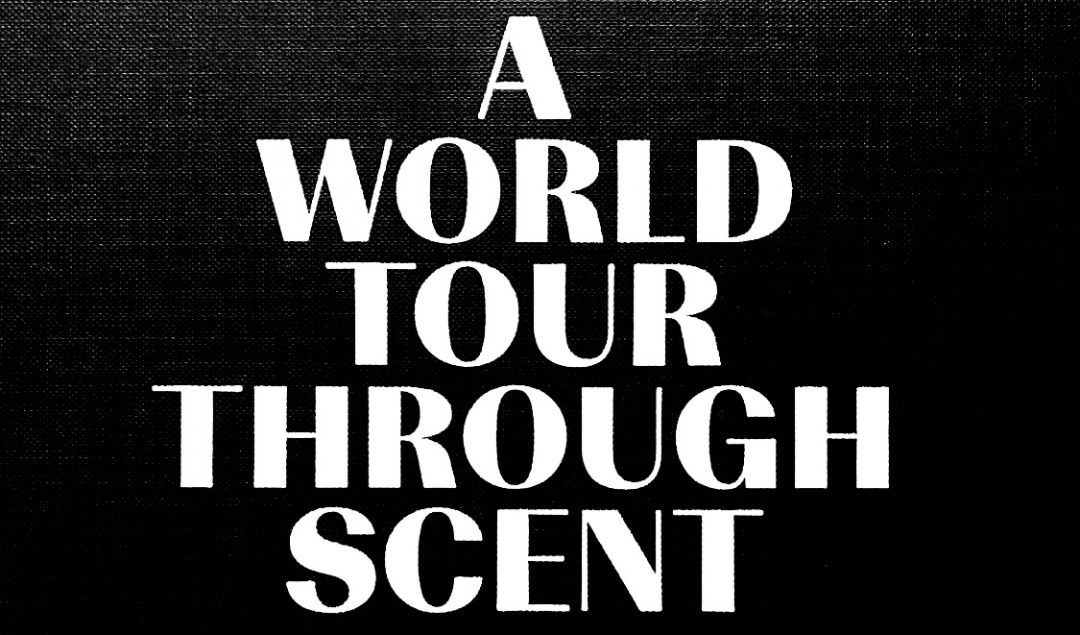 Symrise is presenting its A WORLD TOUR THROUGH SCENT exhibition from July 19, 2019, to July 28, 2019, as part of the "Grasse in Wonderland" festival. The presentation of Symrise focuses on the interaction of man and scent around the world. Visitors can learn about it through texts, photographs and fragrances. The International Festival of Perfume and Arts takes place for the first time this year in the South of France. The ancient city of Grasse is known for its rich heritage in fragrances and UNESCO has just registered the know-how related to perfumes from Grasse as intangible cultural heritage of Humanity.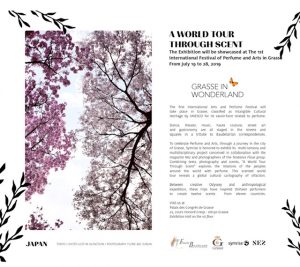 Symrise invites its guests on a grand journey through eleven countries to portrait 13 perfumers. Journalists from Nez magazine and photographers from the Tendance Floue collectively documented the excursions, which took them to places like the Amazon region, Singapore, Seville and Dubai. The perfumers transformed their experiences to create twelve unique fragrances. Visitors can now immerse into the compositions for themselves, alongside photos and texts, in Grasse. The exclusive insights showcase the multifaceted way that cultures around the world celebrate fine fragrances. The exhibit opens on July 19, 2019, with a cocktail party in the gardens of the Jean-Honoré Fragonard, 14 rue Jean Ossola in Grasse.
"Every fragrance tells its own unique story, which we have brought to life with our World Tour through Scent," says Catherine Dolisi, Fine Fragrance Marketing Director for Europe at Symrise. "With this, we want to give visitors a better understanding of the art of perfumery. The fragrance metropolis of Grasse offers perfect setting, because it has significantly influenced the global fragrance industry since the 17th century."
"Alice in Wonderland" serves as inspiration for the fragrance festival
Together with the "World Tour Through Scent" from Symrise, Grasse will be hosting many other attractions related to perfume and art as part of the festival. Visitors can experience dance, theater, music, fashion and street art on the streets and squares of the city. Shows, tours and competitions will also take place during the ten-day festival. The organizers of the festival from Fonds Baudelaire felt inspired by the story of "Alice in Wonderland," by Lewis Carroll, so the streets of Grasse will also fill with characters like Alice, the White Rabbit and the Mad Hatter.
"A festival in the fragrance metropolis of Grasse offers the perfect setting to present our innovations and interdisciplinary projects," says Ricardo Omori, Senior Vice President Global Fine Fragrance at Symrise. "We are looking forward to meeting interested visitors and exchanging ideas with colleagues from the fragrance industry."