CHANEL announces Margot Robbie as the face of GABRIELLE CHANEL ESSENCE.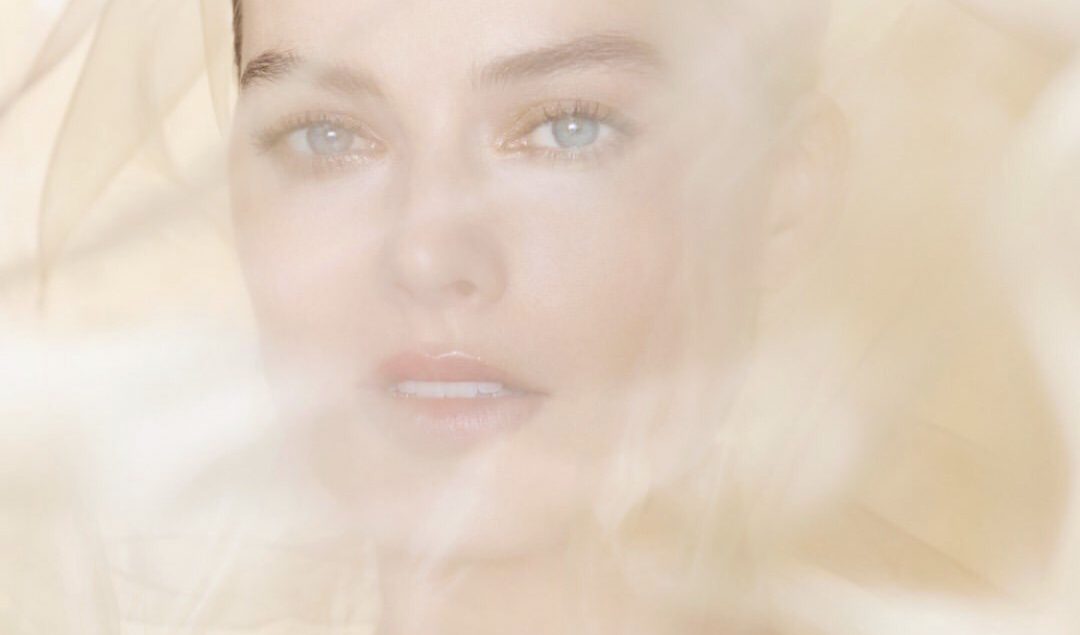 CHANEL has announced Margot Robbie as the face of the new fragrance GABRIELLE CHANEL ESSENCE.
Beyond her talent and radiant beauty, the House was drawn to the captivating personality of the Australian actress and producer, who stars in Quentin Tarantino's upcoming film, Once Upon a Time… in Hollywood.
Created by Olivier Polge in cooperation with the CHANEL Laboratory of Fragrance Creation and Development, this new olfactory interpretation of GABRIELLE CHANEL reveals a trail that is more voluptuous and opulent, solar and enveloping. Composed around four white flowers revered by CHANEL (jasmine, ylang-ylang, orange blossom and tuberose), ESSENCE gives a majestic role to Grasse tuberose.
GABRIELLE CHANEL ESSENCE will be available as of September 1, 2019.