Ripar Cosmetics Launches at Macy's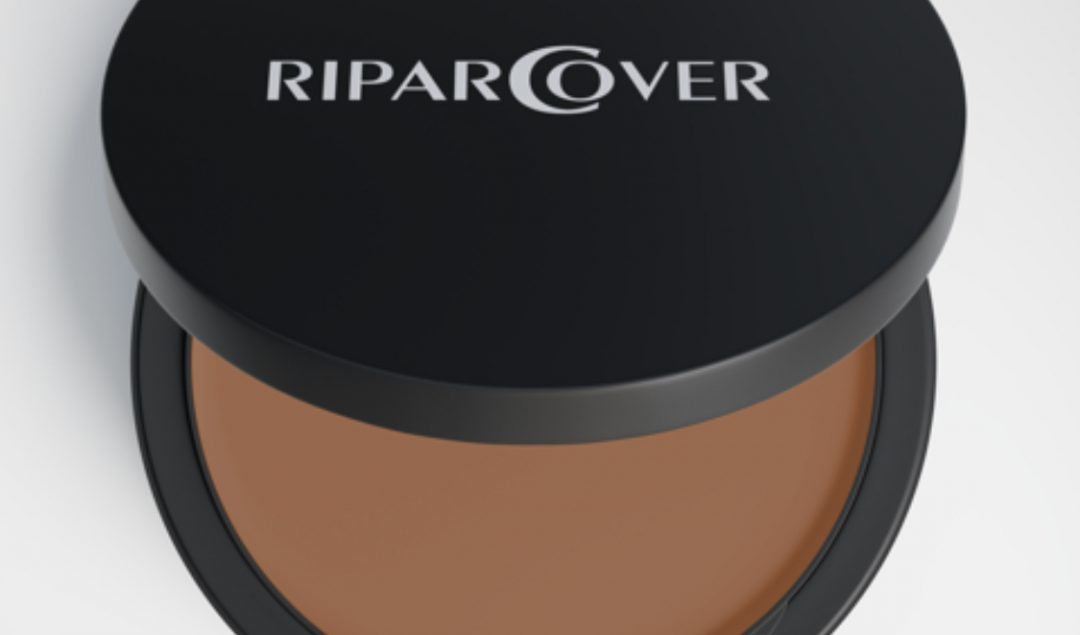 New to the US market this year, Ripar Cosmetics is an Italian family-owned business with over 40 years of history and experience. Combining a love of beauty and medicine, their expertise stems from two generations of plastic surgeons. Ripar offers beauty aficionados a range of cosmetics including mascaras, foundations, setting powders, setting sprays and more.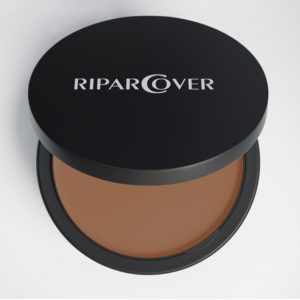 Ripar Cosmetics is part of the 'Beauty Made in Italy' program that promotes the awareness, availability and excellence of Italian beauty brands and products to the US market and consumer.
Originally designed for tattoo cover and skin imperfections, Ripar's RiparCover Cream is a lightweight, long lasting, full coverage foundation that's gentle on the skin and fragrance free. Available in 24 shades, RiparCover Cream completely hides the appearance of blemishes and rosacea. RiparCover Cream is sweat and water resistant so it will last all day long!
Combine with their RiparCover Setting Powder for 16 hours of staying power.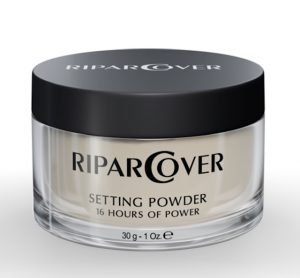 Available NOW at macys.com and ripar.us.
RiparCover Cream: $28 for small case, $49 for large case
RiparCover Setting Powder: $37
Beauty Made in Italy is a program launched by The Italian Trade Commission (ITC), a division of the Italian Government and Cosmetica Italia to promote the awareness, availability and excellence of Italian beauty products and brands to the US market and consumer. 'Beauty Made in Italy' serves asa launchpad for Italian beauty brands entering the US market and provides participating companies with various platforms and support to learn the unique aspects required to enter the US market.Positioned as the singular entry point for all things Italian beauty(I-Beauty), the program is divided into two different tracks for companies based on their experience in the US market: Business Incubator to educate early-stage companies who do not yet have US distribution and Brand Accelerator to guide larger, high-potential brands with existing US distribution. High quality ingredients, innovative formulations and luxurious products come together to define I-Beauty. The ultimate beauty regimen, I-Beauty empowers women and men to embrace their most superior form of self-expression with its overt, but elegant sense of sexiness. 'Beauty Made in Italy' is excited to share all the facets of I-Beauty and spread the supreme distinction of Italian culture through the beauty industry. Some of the Accelerator Brands in the program include: Acca Kappa, Carthusia, Herbatint, Jusbox,  Marvis, Perlier, Proraso and Skin & Co Roma.