Scent Beauty + The PHLUID Project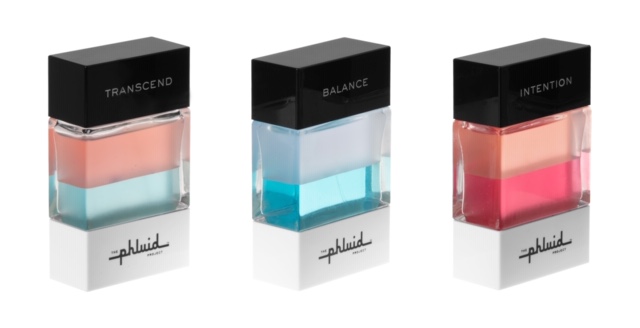 Scent Beauty and The PHLUID Project, a gender free and non-binary fashion company, hosted a panel at The PHLUID Project's flagship store at 684 Broadway in NYC with influential members of the LGBQTIA+ community moderated by Devin-Norelle and special performance by Linda Labeija.
Notable Attendees expected included Sir Knight and Mercy Kelly.
This panel marks the first in a series of community-based events The PHLUID Project and Scent Beauty plan to collaborate on.
The PHLUID Project's first-ever, community-built scents in partnership with Scent Beauty is created with bi-phase technology that encapsulates the fragrance in two complementary colors that, when shaken, become one – a metaphor for community and differentiation – and then re-separate and resume their original form.
The first two fragrances Balance and Transcend are available now for purchase at ScentBeauty.com.
A third, called Intention will be available mid-December.