FL/2018, A.N. Other Fragrance by Natalie Benareau of Symrise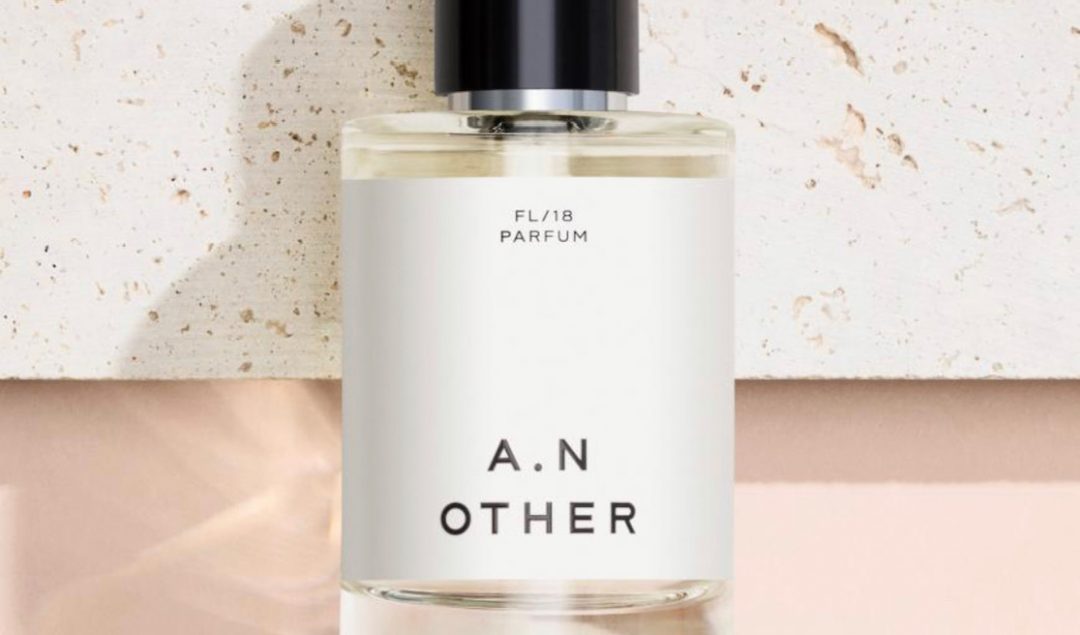 For Valentine's Day, we chose to take a deep dive into the ingredient that makes FL/2018 sensual.
FL/2018 is a playful combination of sumptuous dark leather and night-blooming Jasmine fused together by Mate Absolute.

Mate absolute is a fairly new raw material. It is a dark paste extracted from natural yerba mate leaves, a traditional South American plant used for its energizing effect. Mate Absolute is very substantive. It has a beautiful tea-like and tobacco effect on the skin that gives FL/2018 its distinct sensuality.

Symrise's Natalie Benareau, the perfumer that created FL/2018, explains: "I used this high-quality raw material called Mate Absolute to bring a truly luxurious effect to the fragrance. It is very expensive, and I can rarely afford to use it."

Between now and Valentine's Day, an intimate touch has been added to each bottle bought online —a numbered card hand-signed by the perfumer that created it.

Happy Valentine's!