Valmont's Self-Isolation Skincare Kit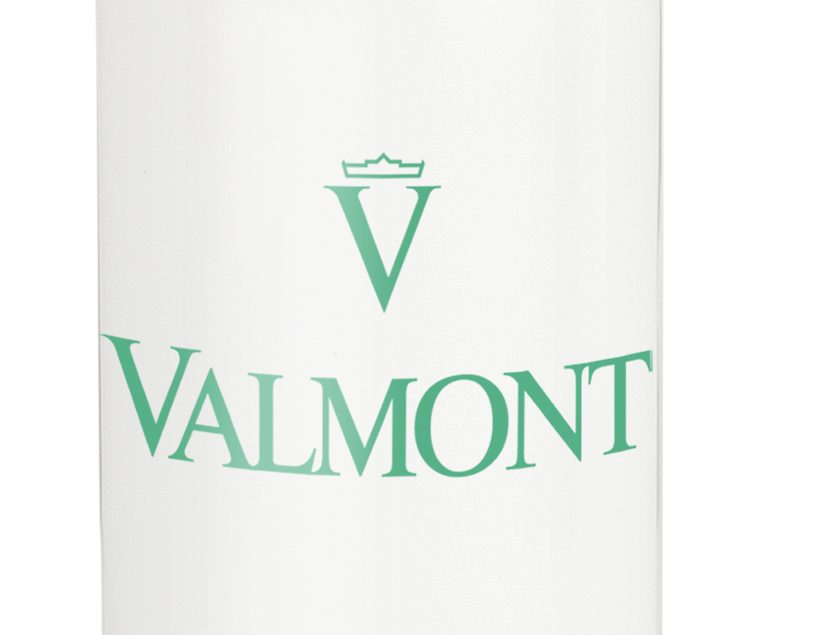 Take advantage of this precious self-isolation time by focusing on your skincare routine. Enjoy the comfort of Valmont's creamy and luxurious textures at home while you fight the signs of aging. Known for combining the best natural resources from their phyto-Alpine garden in Switzerland with their signature triple-patented DNA, these Valmont products are sure to make you feel better…

Washing hands is essential, but don't forget your face, too! Try Valmont's
Bubble Falls –
a bubble bath for the face, which boasts rich and dense foam that creates a silky cushion between the hands and face, adding to the sensory pleasure of your skincare ritual. This balancing facial cleanser purifies and gently cleans your skin. Suitable for all skin types, Bubble Falls leaves the skin with an intense feeling of cleanliness and comfort. Retail price: $70.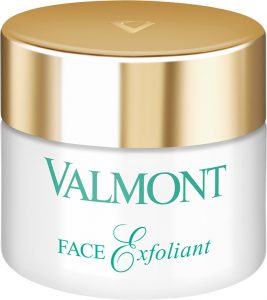 Next, revitalize your skin with Valmont's ultra-creamy 
Face Exfoliant
 with micro-particles for gentle exfoliation, perfect for resurfacing your skin at home! 
The velvety texture of its cream base creates a silky, voluptuous veil that intensifies the pleasure, transforming this forgotten ritual into an eagerly awaited moment of gratification.
 Retail price: $95.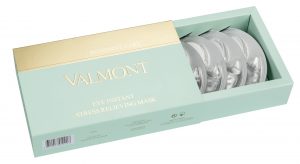 Valmont's 'one-and-only', cult 
Prime Renewing Pack 
is the ideal mask 
to revive and illuminate your complexion
. With its rich and creamy texture, Prime Renewing Pack smoothes the signs of fatigue and eliminates toxins and impurities. Can be used every day! Retail Price: $230.
The eye is the first area that reveals signs of tiredness, stress and sleepless nights. Instantly reinvigorate the eye contour with Valmont's 
Eye Stress Relieving Mask.
 This anti-aging patch smooths wrinkles and re-plumps the lower contour of the eyes. It alleviates visible signs of fatigue under the eyes. Wake-up your eyes in an instant with these indispensable masks! Retail price: $150 (pack of 5).