LuxePack New York Further Postponed to September due to Pandemic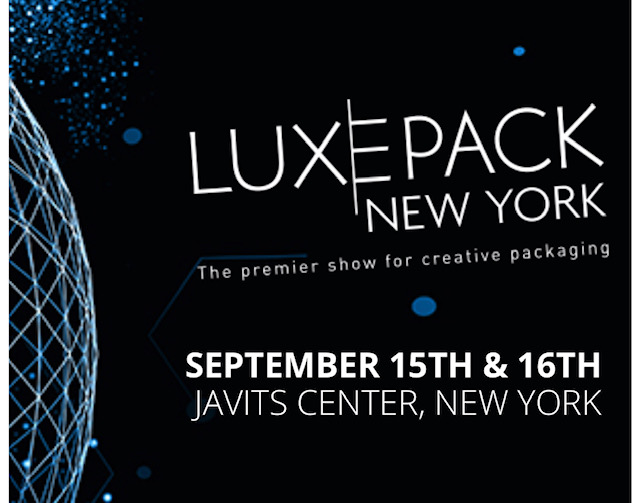 The LUXE PACK management team has made it top priority to actively monitor the developments related to the Coronavirus (COVID-19), reports from public health officials, national and regional authorities, and the World Health Organization (WHO) guidelines. Unfortunately, due to the growing activity and in order to guarantee the best show outcome possible, LUXE PACK New York 2020 will be further postponed to September 15th & 16th  at the Jacob K. Javits Convention Center (Hall 1B). Please note that these decisions do not come easy in any way, but the main objective continues to be everyone's health, safety, and overall show experience success.
Developments for the new fall event are well on their way. For all industry contacts who have already registered, updated badges will be re-sent to accommodate their entry in September.
The organization team would like to express their sincerest gratitude to all exhibitors, attendees, and partners for their continual support during this evolving time. The team looks forward to bringing the packaging community together for a great and successful event on September 15th and 16th.
Everyone's thoughts continue to be with those affected by the (COVID -19) virus all over the world.