Gify Tube – Ads for Social Platforms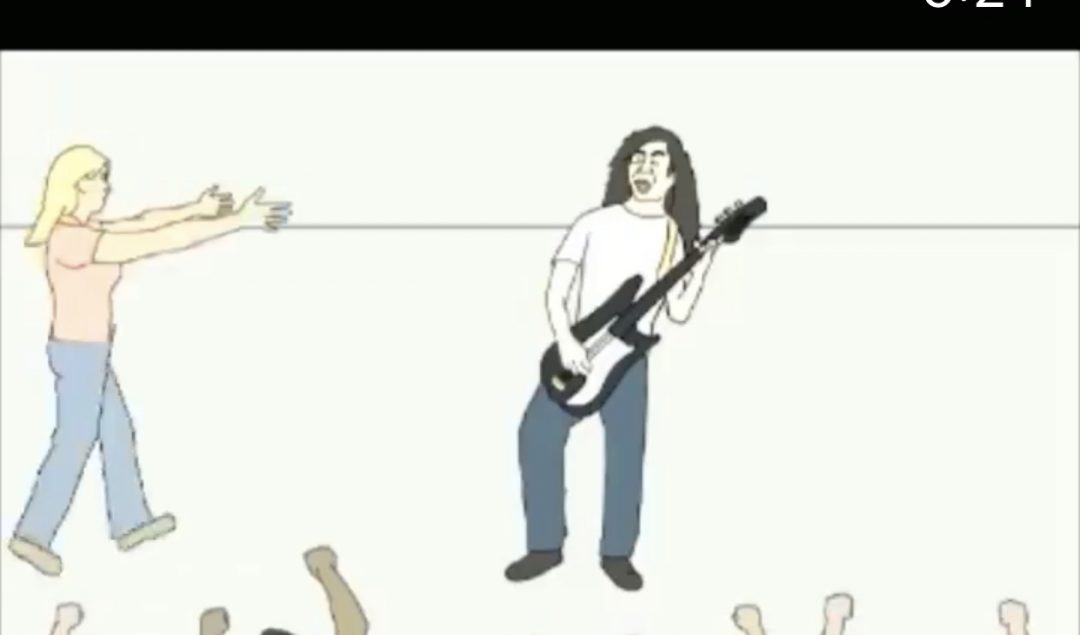 Long time adman Matthew Vescovo and his fine artist wife, Nancy, launched a unique new digital ad concept Gify Tube in early 2020.
Gify Tube is a creative boutique/production company that writes and produces ads on social platforms for the way people watch them today, on their phones and tablets, at home, at work, at the dentist, the bank, while walking down the street, operating heavy machinery, etc. "The screens people watch ads on has shrunk considerably and their attention span continues to splinter. But there are still ways to connect with viewers, to make them feel, laugh, cry—then buy. Stories need to be simpler, shorter and most likely without sound." ~Matt Vescovo.
The Vescovos' diverse skill set and experience (writing, editing, animation, illustration, directing) makes a Gify Tube a lean one stop shopping creative source that can create work quickly and cheaply, giving clients the ability to instantly jump on cultural trends to create earned media.
Throughout his career, Matthew has won every major award in the industry, Cannes Lion, D&AD, One Show, Clio, and Communication Art. Matt has created advertising campaigns for AT&T, FedEx, Pepsi, The NBA, and HBO to name a few. He is the creator of the photoblog, Stockphotobomber which became a popular meme (20+ million views), and has been featured on sites such as Buzzfeed, The Huffington Post, and Playboy.com. Another of his concepts is Instructoart (actually the basis for the creation of Gify Tube). Instructoart consists of simple illustrations that cover such topics as how to remove a pubic hair from soap and which musicians get the most sex. Instructoart has been published into 3 books and exhibited in galleries in New York, London, Mexico City, and The Netherlands. Instructoart got MTV's attention and they hired Matt to created animated Instructoart promos for the network. 
Nancy, an accomplished artist holds a BFA from Pratt Institute in New York and has had several solo shows in the Los Angeles area. She is also the creator of the company, nancy june tiles – her tile line was well-received and sold in stores across the country. Also a graphic artist, Nancy has created marketing concepts for several prestigious cosmetic houses.
Gify Tube has done work for Twix, Go Seek, My Box Shop and Violet Botanicals.
Check out @GifyTube HERE