Suki Skincare Offers Virtual One-on-One Consultations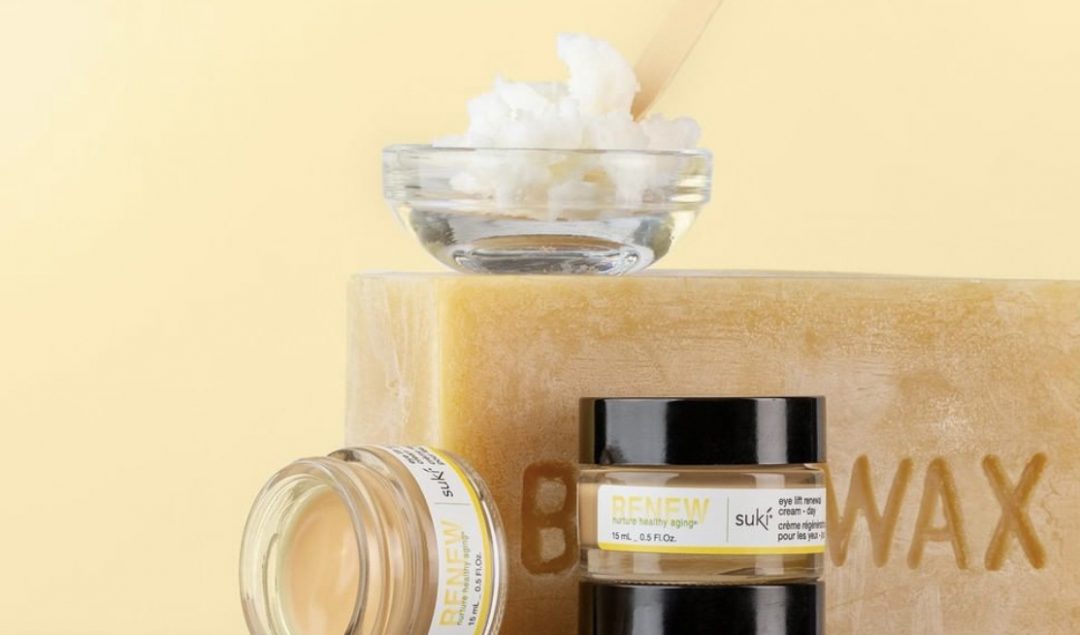 As many people remain hesitant to book spa appointments, or they are still not available, Suki Skincare is offering consumers free virtual one-on-one skincare consultations with an esteemed esthetician. Answer all your questions, learn how to achieve your skincare goals and put together a personalized regime with one easy click HERE
Suki Skincare, the line of 100% clean, 100% effective clinically-proven skincare solutions, is offering free personalized consultations online. All your skincare needs are now available from the safety of your home.
As consumers look to simplify their beauty needs and focus on skincare essentials, now is the time to address exactly what you need to meet your skincare goals. Suki is making it easy. Sign up on www.sukiskincare for a one-on-one virtual consultation with esthetician and educator, Stephanie Smith. Ask any and all questions about your skin type, skincare products, or ingredients and receive a personalized regimen from the honest, transparent and committed leader in natural skincare solutions.             
Suki believes in the power of science and nature to create 100% clean, 100% effective, synthetic free, clinically-proven, scientifically advanced skincare solutions. Equally as important as what's in Suki products is what's not in them. Suki is cruelty free, vegan, synthetic-free, toxin-free, Leaping Bunny Certified, sulfate-free, paraben-free, petro-chemical free, contains organic ingredients, natural, pure, clean, and safe for sensitive skin.
The philosophy at Suki Skincare is simple: formulate brilliantly to develop clean products that are clinically proven to work. Suki creates skincare that's powerful, safe, and sustainable. They believe in radical transparency; giving their consumers all the information they need to truly know their beauty.  And most importantly the brand believes that our home, this earth, should not pay the price of our innovations and lifestyles.  With Suki Skincare you can feel good about the collection on so many levels! Suki Skincare products are available at sukiskincare.com. 
Visit: sukiskincare.com