Gucci Arcade Unveils New Game Dedicated to Gucci Bloom – the first dedicated to the House fragrances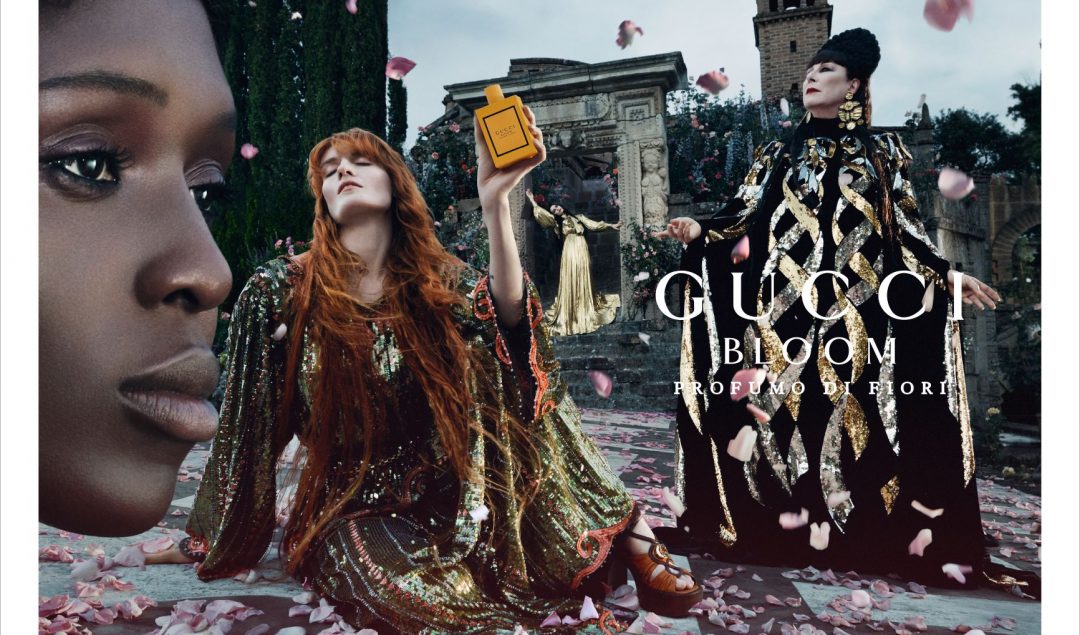 To celebrate the latest Gucci Bloom campaign, a new game debuts on Gucci Arcade, the first dedicated to the House fragrances.
Introduced last year, Gucci Arcade began its story under Alessandro Michele's creative vision of bringing together the past and the present. A section of the Gucci App, Gucci Arcade features a selection of games inspired by vintage video games that allows users to play with House codes while revealing stories behind the collections.
In the Gucci Bloom game, players enter a mysterious garden and using a fairy dust light beam are able to magic the blossoms to bloom. Players can choose a character created in the likeness of the new talents starring in the Gucci Bloom campaign, four charismatic and charming women: actress and director Anjelica Huston, singer songwriter Florence Welch, actress Jodie Turner-Smith, and designer Susie Cave.
Starting from today, the Gucci Bloom game is accessible from the Gucci Arcade map on the Gucci App, where players can choose between a lineup of different games. Employing and displaying the hallmarks of the House, all of the games on the App are unique, while sharing a common spirit of entertainment.