LUXE PACK NEW YORK'S 18TH EDITION POSTPONED TO 2021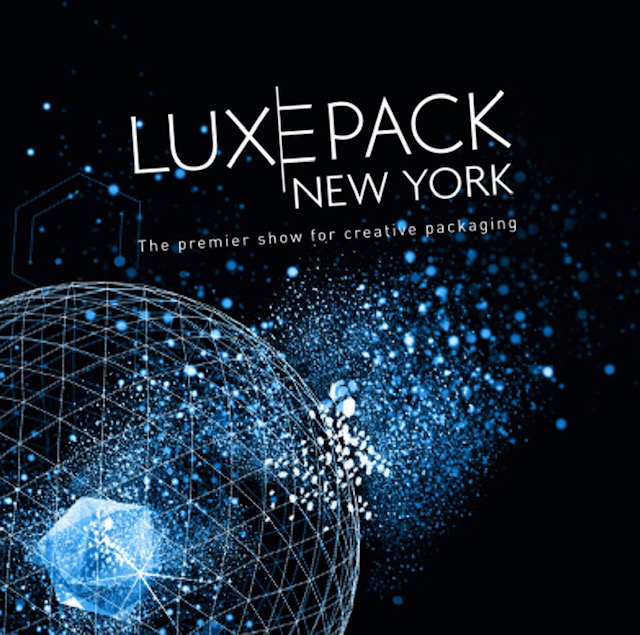 After heavy consideration and continual assessment of the unprecedented evolving COVID-19 circumstances, the management team has decided to postpone LUXE PACK New York 2020 to spring 2021. Despite the diligent efforts of trying to accommodate the event around such complexity, the current health crisis in the U.S. linked to COVID-19, specifically the uncertainty with domestic and international travel along with the timetable for reopening of activity led to the difficult decision.
LUXE PACK is incredibly grateful to all of the stakeholders and partners for the continual support that they poured in the show preparation and deeply regret any impact that the postponement may have. The organization team will now redirect all developments and energy to providing an industry reunion unlike ever before in 2021.
For further inquiries:
US: Linda VILLALOBOS – lvillalobos@infopro-digital.com
Infopro digital organizes professional events and fairs: LUXE PACK Monaco, LUXE PACK New York, LUXE PACK Shanghai, LUXE PACK Los Angeles, Edicion Especial, 3D PRINT and FIP solution plastique®. IDICE belongs to the INFOPRO Digital Group, a leading information and professional services group (2,700 employees, turnover of €350 million) covering several key sectors of the economy: construction, automotive, industry, insurance and finance, retail, tourism, and local communities.