CHANEL: SUBLIMAGE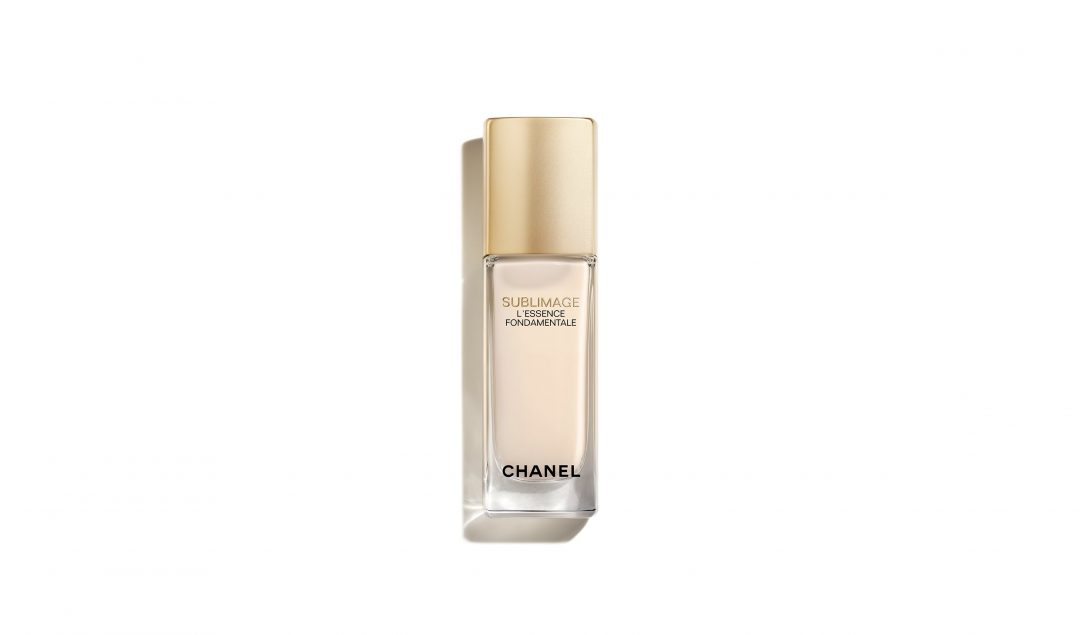 MORE THAN A NAME, A SYMBOL
SUBLIMAGE, a line of exceptional skincare products that enhances women's beauty, regardless of age, and invites women to fully blossom over time.
ONLY THE BEST
At the core of SUBLIMAGE, is the unique composition of active ingredients formulation and texture. This is a universal and timeless story of skincare products capable of regenerating its essential functions, making the skin more beautiful and stronger.
THE TRIUMPH OF NATURE
The SUBLIMAGE journey began in 2002 with a commitment to nature with the selection of Vanilla Planifolia. Madagascar, the birthplace of this fascinating plant, became home to an open-sky laboratory that offered the opportunity to study and cultivate the plant, while guaranteeing a high level of quality. Through the observation and care of this natural wonder, and with a great deal of patience, CHANEL Research developed its first natural active ingredient in 2006: Planifolia PFA.* Extracted from the fruit and crafted with tailor-made technologies, this green diamond opened the first chapter in a generous story of vanilla. Over the years, it unveiled new facets locked inside the fruit, leaves and flower before being chiseled with all the expertise of a goldsmith to extract its magic.
In 2018, SUBLIMAGE enters a new era. Driven more than ever before by these values of excellence and this special bond with nature, CHANEL writes a new page in the story of SUBLIMAGE by traveling from Madagascar to the southern French Alps.
* PolyFractioning of Active ingredients. Set of specific processes developed by CHANEL that allow for the creation of ultra-pure cosmetic ingredients.