Symrise Cosmetic Ingredients Moves into the Spotlight with a Modern Campaign and Visual Identity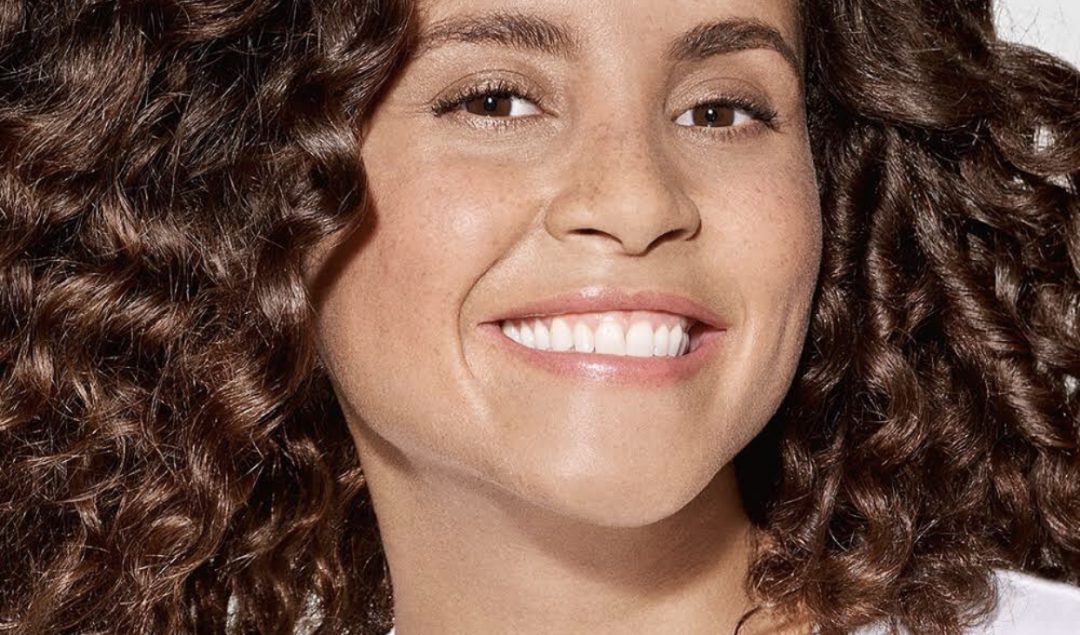 Cosmetic Ingredients, a division of Symrise, is presenting its expertise and competence with a modern branding campaign that compellingly communicates changing beauty ideals.
What is beauty? For millennia, humans have sought an answer to this question. The Symrise division Cosmetic Ingredients has found its solution – and is presenting it in a new campaign with a distinctive visual identity.
"Beauty today is more diverse than ever," says Dr. Daniel Ibarra, Vice President Global Marketing Symrise Cosmetic Ingredients. "The focus has shifted to encompass character and values, individuality and a sense of self-worth. Beauty shows so many facets. For us it means feeling comfortable in one's own skin."
Cosmetic Ingredients is taking a stand – with a new brand ambassador 
The concepts and product solutions developed by Cosmetic Ingredients are designed to meet this contemporary, forward-thinking concept of beauty. Ibarra: "We take a holistic approach to the concept of beauty and we unite the best of nature, science and technology, harnessing the results to develop truly outstanding solutions for beauty and personal care."
The division's new Visual Identity presents this philosophy in a creative and highly recognizable way. The concept reflects the expertise, the identity, the convictions and the values of Cosmetic Ingredients: protecting biodiversity, respect, diversity and tolerance, integrity, and a sustainable lifestyle and business model.
All of these values also reflect in the division's choice of its brand ambassador: Domitila Barros, who was born in Brazil, is an activist, entrepreneur and model. As an authentic personality with a deeply credible narrative, she stands for the values and the vision of Symrise Cosmetic Ingredients and gives the division an instantly recognizable face.
Campaign launches in classic and social media
Originally, Cosmetic Ingredients wanted to present the campaign was at the in-cosmetics trade fair in Barcelona. Due to the corona pandemic it now took place online on July 1, 2020.
Instagram will serve as one key channel where Symrise Cosmetic Ingredients has set up a dedicated account. As well as presenting the division's singular expertise, products and services, current beauty trends, events and a glimpse behind the scenes, the channel will also allow followers to engage with the people, the spirit, and the culture of this successful division.
In addition to LinkedIn that focusses on B2B the division is using a channel to explicitly address consumers for the first time. Domitila Barros will act as a key influencer for Cosmetic Ingredients and will share its message with her fanbase of more than 80k followers.
The new campaign will run in online and print adverts, on social media (Instagram and LinkedIn), on the Symrise website; it will feature in all marketing materials and also be showcased at the in-cosmetics fair.