#DIORSTANDSWITHWOMEN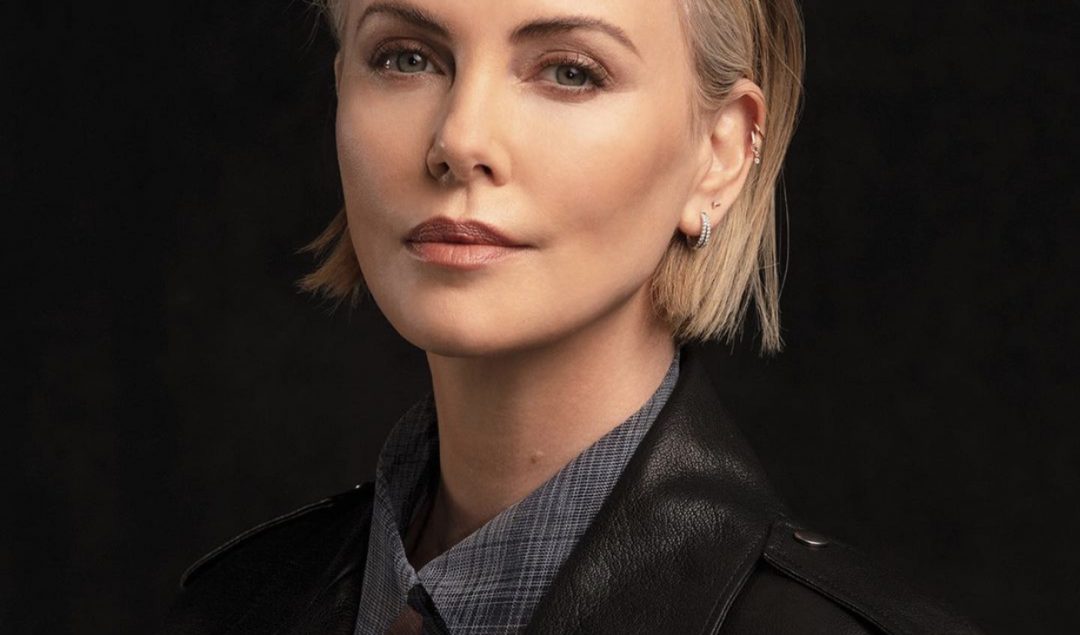 INSPIRED BY ITS HISTORY MARKED OUT BY EXCEPTIONAL WOMEN, THE HOUSE OF DIOR INVITES PASSIONATE WOMEN TO SHINE A LIGHT ON THEIR CHALLENGES. 
#DIORSTANDSWITHWOMEN #DIORCHINUP REVEAL STRONG VOICES IN AUTHENTIC, DIRECT FILMS, THAT CELEBRATE FEMININITY, SYMBOLISING COURAGE AND SELF-CONFIDENCE. A MYRIAD OF LIBERATED WORDS EXPRESS THE VALUES WE CONSIDER ESSENTIAL, SUCH AS PRIDE, SHARING AND TRANSMISSION.
TODAY, WE ARE DELIGHTED TO REVEAL A SERIES OF PORTRAITS AND STORIES FROM PASSIONATE WOMEN, WHO ALL, IN THEIR OWN WAY, HOLD THEIR HEADS HIGH AND SEEK TO MAKE AN IMPACT ON THE WORLD.
ALONSIDE THEM, AND  WITH CHARLIZE THERON, WHOSE EDUCATIONAL CTAOP PROGRAMME WE SUPPORT, #DIORTANDSWITHWOMEN #DIORCHINUP FILMS ALLOW US TO SEE AND HEAR REMARKABLE, NEW,  EXEMPLARY AND INSPIRATIONAL STORIES.
NATALIE PORTMAN, DILONE, YUNA KIM, INDIA MAHDAVI, YARA SHAHIDI, LI BINGBING AND LEÏLA SLIMANI SPEAK TO US.
DISCOVER THE VIDEOS : 
CHARLIZE THERON & CTAOP STUDENTS
STARTING ON INTERNATIONAL WOMEN'S DAY, MONDAY, MARCH 8th, INSTAGRAM AUDIENCES CAN SUPPORT THE PROGRAM WITH THE NEW #DIORSTANDSWITHWOMEN #DIORCHINUP FILTER.  USERS CAN CHOOSE TO HAVE THEIR TEXT READ BLACK OR WHITE FOR A CUSTOMIZABLE EXPERIENCE.
" src="cid:image002.png@01D71431.AAEEF8E0″ alt="image002.png" border="0″ class="Apple-web-attachment" style="width: 1.4305in; height: 1.4166in; opacity: 1;">
@DIOR
@DIORPARFUMS
#DIORSTANDSWITHWOMEN
#DIORCHINUP