Dolly Parton Signs with Edge Beauty for Fragrance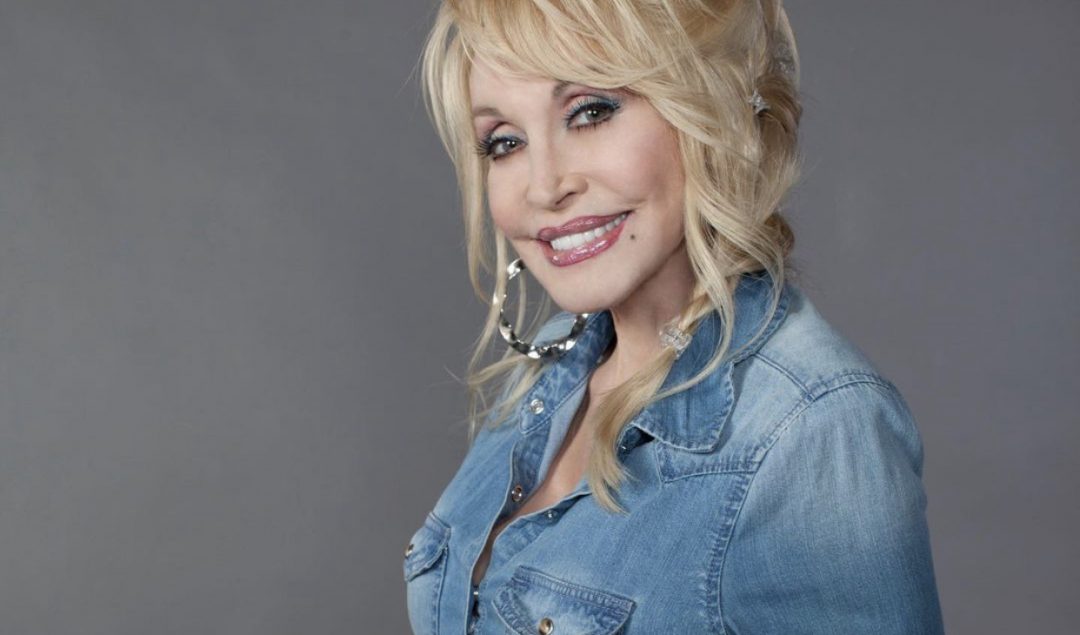 Dolly Parton has signed a long-term license agreement with Edge Beauty for the creation, development and distribution of the iconic entertainment superstar's signature fragrance, in a deal brokered by IMG. The fragrances will be inspired by Parton's own signature scent, with the first collection set to launch in spring 2021.
"Fragrance has always played a major role in my life—I wear my own combination of scents every day," stated Parton. "I am so excited to share this dream with my fans. Developing my own brand and scent with Edge Beauty has been an amazing experience, and I am looking forward to becoming a big part of the fragrance community."
"We are thrilled to partner with Dolly Parton to bring her fragrance to the worldwide market. Dolly is an icon who embodies boundless optimism, moral courage and respect for people of all generations, genders and cultural sensitivities," said Steve Mormoris, CEO of Edge Beauty, Inc. "We are planning a colossal launch for her fragrance across channels, price points, and geographies. The fragrance is slated to launch in the Spring of 2021 and I am pleased to say this fragrance is absolutely stunning."
Edge Beauty @ScentBeauty has developed fragrances with other stars including Cher and Influencers Natalie and Dylana Lim Suarez.
Gary Krakower, Vice President of Licensing at IMG—Dolly's exclusive global licensing represen­tative—stated: "Dolly has always been passionate about fragrances and creating her own signature scent, so it was top of our list and we are confident we have found the perfect partner in Edge Beauty. Unsurpri­singly, since we started working with Dolly to create her first branded lifestyle products, the response from both fans and the industry has been huge, so watch this space as there's a lot more to come!"