THE FRAGRANCE FOUNDATION 2021 AWARDS FINALISTS WEBINAR, HOSTED BY MARIO LOPEZ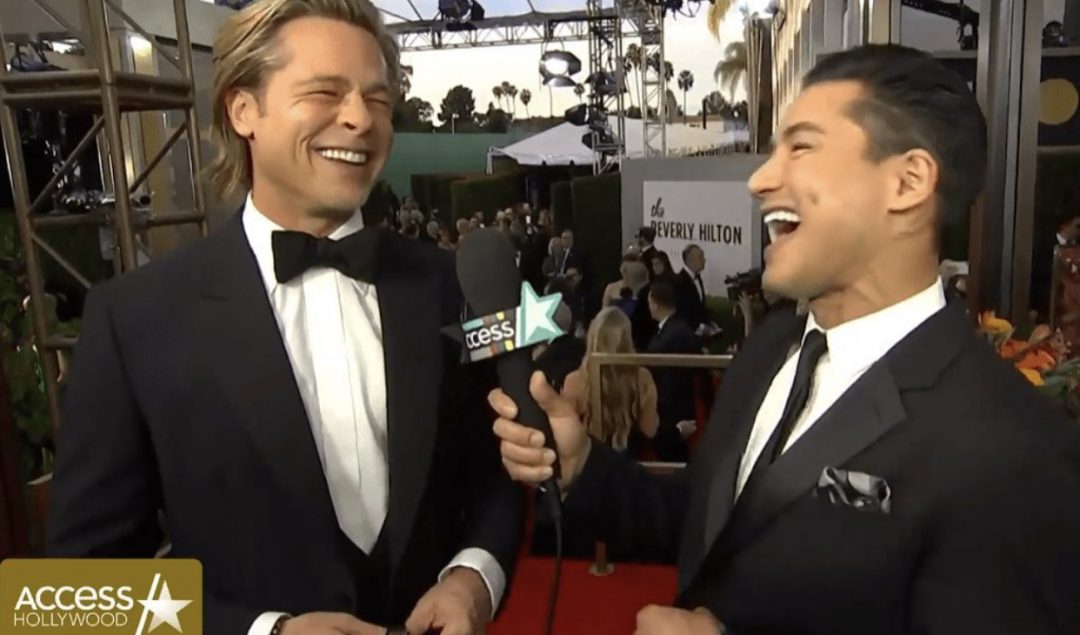 The Fragrance Foundation (TFF) will announce the 2021 Awards Finalists on Wednesday April 14th from 12-1PM EST via virtual webinar. The webinar will be hosted by Mario Lopez, two-time Emmy-winner, entertainer, actor, producer, and host of NBC's "Access Hollywood".
"As a long time connoisseur of cologne, I have a deep appreciation for the work that goes into creating a perfect unique scent. It is an honor to host this year's Fragrance Foundation Finalists Awards" said Mario Lopez.
"We are thrilled to have Mario Lopez as our host for this major event. Mario shares our passion for fragrance and is the perfect spokesperson communicating daily his sense of positivity in all aspects of his life. The Fragrance Foundation looks forward to announcing the TFF Awards Finalists, as well as revealing the Hall of Fame & Lifetime Achievement Honorees." said Linda G. Levy, President of The Fragrance Foundation.
The TFF Awards Finalists webinar will be free to all. Link to register will be available on TFF's website and social media in the next week.
2021 Awards Categories:
Fragrance of the Year – Women's – Luxury Fragrance of the Year – Women's – Prestige Fragrance of the Year – Men's – Luxury Fragrance of the Year – Men's – Prestige Fragrance of the Year – Universal – Luxury Fragrance of the Year – Universal – Prestige Fragrance of the Year – Popular
Fragrance Hall of Fame
Candle & Home Holiday Innovative Fragrance of the Year Luxury – Packaging of the Year
Prestige/Popular – Packaging of the Year Perfume Extraordinaire of the Year
Indie Fragrance of the Year
Media Campaign of the Year – Women's
Media Campaign of the Year – Men's
Fragrance Editorial of the Year – Print
Fragrance Editorial of the Year – Digital Consumer Choice – Women's Prestige of the Year Consumer Choice – Women's Popular of the Year Consumer Choice – Men's of the Year
Consumer Choice – Candle & Home Collection
For more information about The Fragrance Foundation Awards Events, contact Sharné Jackson, sharne@fragrance.org
Press Contact: Alissar Taremi alissar@fragrance.org
About The Fragrance Foundation: As a non-profit organization, The Fragrance Foundation is the premier resource for industry expertise, innovation and education. United under the mission statement "to inspire the world to discover the artistry and passion of fragrance", The Foundation is devoted to nurturing talent, celebrating the creativity of perfumers and engaging consumers to increase appreciation for the world of fragrance in an expanded community. For more information, please visit www.fragrance.org
Event Social: @fragrancefoundation #TFFAwards
Follow The Fragrance Foundation:
Instagram: @fragrancefoundation Facebook: @TheFragranceFoundation LinkedIn: The Fragrance Foundation Twitter: @fragranceFDTN