May is Asian American and Pacific Islander Heritage Month (APAHM)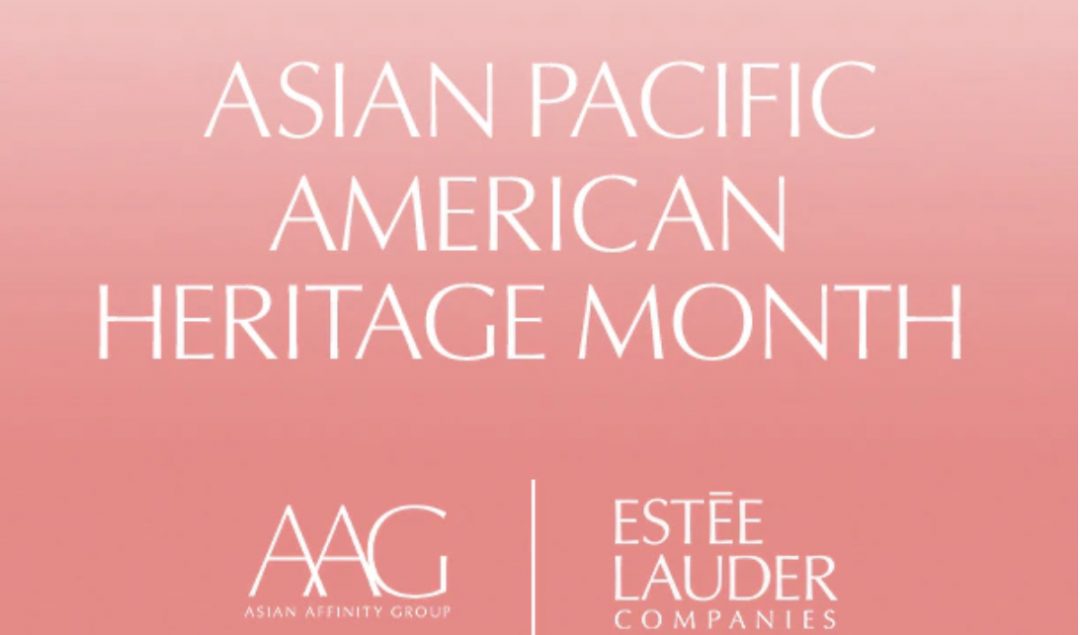 Reflections on Asian and Pacific Islander Heritage Month from the Estée Lauder Companies Asian Affinity Employee Resource Group
This is not a moment, it's a movement
The Asian American and Pacific Islander (AAPI) community has been reeling from the anti-Asian rhetoric and violence that has left the community questioning where their place in America is, surmounting to a reckoning that it is no longer acceptable to stay silent.
Loved ones, colleagues and acquaintances have checked in and asked, "How are you feeling?" This seemingly simple question has led to honest conversations and deep reflection, leading to the more powerful question of, "What can I do?"
May is Asian American and Pacific Islander Heritage Month (APAHM) and it comes at a critical moment for the AAPI community. It is important we recognize that AAPI history has enriched American history for over 150 years. Formally designated by Congress in 1992, May was chosen because it recognized the first wave of Japanese immigrants to the U.S. (1843) and the contributions of Chinese pioneers to the transcontinental railroad (1869). Throughout the decades, the month has evolved to honoring the broad contributions of all AAPI across society, including arts, culture, politics and science.
Throughout May, ELC's Asian Affinity Group Employee Resource Group (AAG) is encouraging the ELC family to share their stories in a call to action campaign titled, "I am ___." The storytelling campaign celebrates the diversity within the Asian diaspora to dismantle the narrative and treatment of Asians as a monolith. There is no better moment to share and celebrate the unique stories of the Asian and Pacific Islander's diverse, rich heritage and culture.
The long history of AAPI discrimination comes from systemic racism that is so deeply embedded in our society that sometimes it masquerades as not existing at all. 2021 was a big wake-up call for America and shows just how critical it is for the AAPI community to not stay silent. We're proud of our history of strength and resilience.
Alice Li, Associate, Marketing, Aramis & Designer Fragrances
AAG's recognition of APAHM 2021 has been thoughtfully woven together into the theme "Resilience and Renewal." By coming together to honor the history, legacy, and contributions of AAPI, there is the powerful hope of empowering a new generation to become allies and accomplices in the fight for a just and equal society.AAG and ELC believe this is not a moment, it's a movement. We are on the path to systemic change for a truly equal and inclusive society that celebrates the beauty in diversity. This starts by using your voice, sharing your story, and joining us in the movement.