Naomi Osaka to Launch Skincare and Suncare Line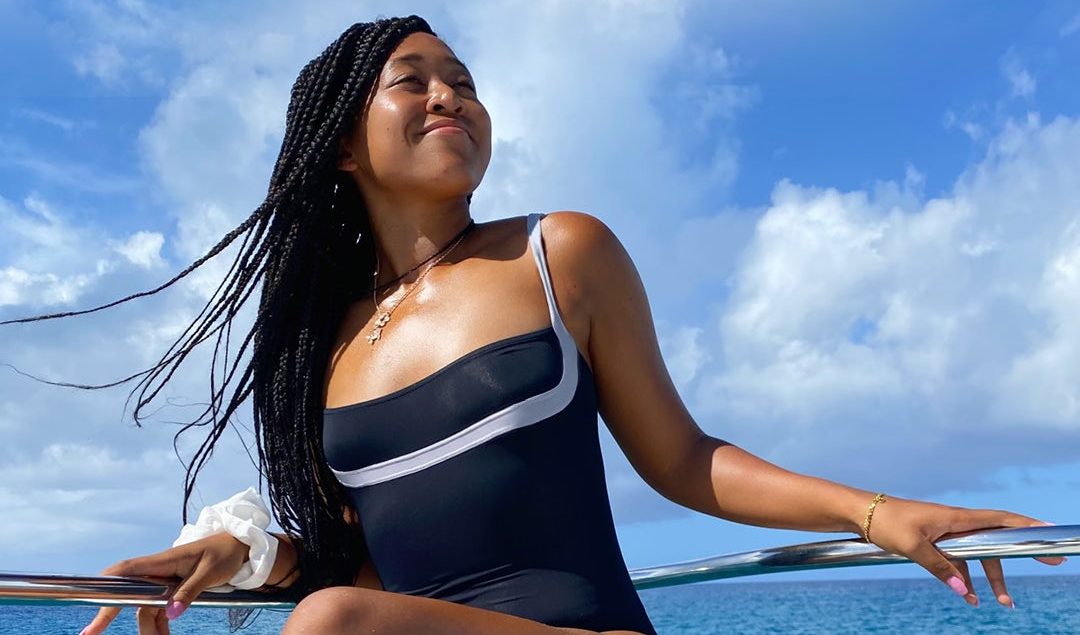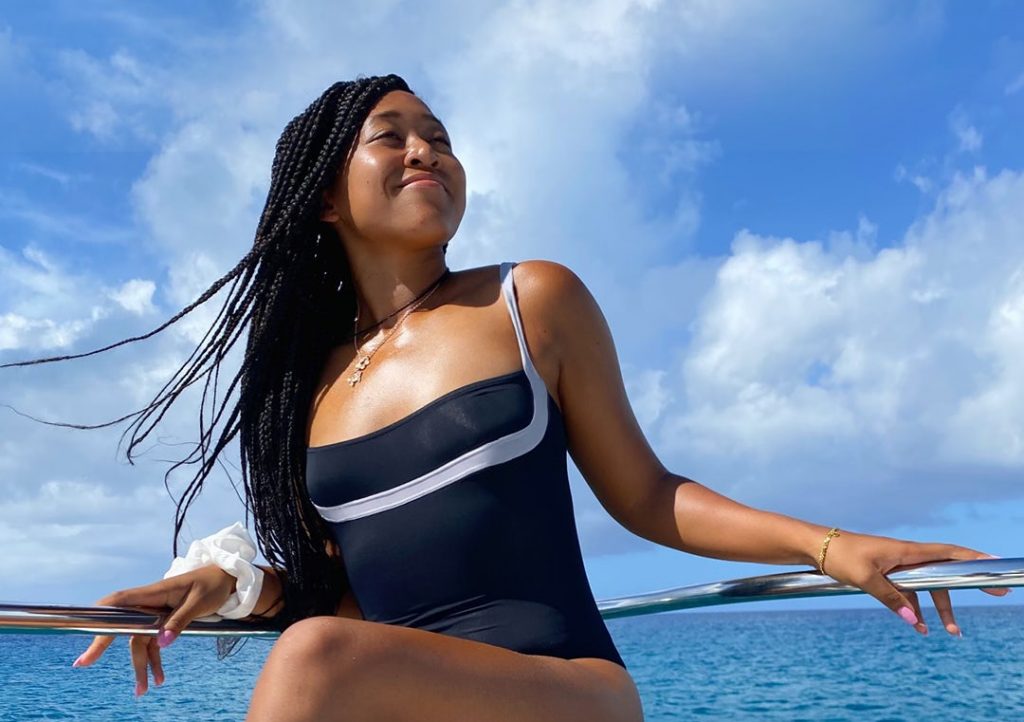 Tennis Star Naomi Osaka, who is of Japanese and Haitian descent, is launching a line of skin care and sun care products. Partnering with Dr. Naana Boakye, a dermatologist with expertise in treating darker skin tones, the line called Kinlò is specifically formulated to meet the needs of darker-skinned people who have been underserved by the broader market. ("Kin" means "gold" in Japanese and "ló" means "gold" in Haitian Creole.)
In addition to being ranked No. 1 by the Women's Tennis Association and the first Asian player to hold the top ranking in singles, Osaka is a four-time Grand Slam singles champion, and the reigning champion at the US and Australian Opens. She also became known as a champion of civil rights when in August of 2020 she sat out of the semifinals of the Western & Southern Open in New York to protest the shooting of Jacob Blake and other Black people by the police.
In the United States, about 33 percent of Black Americans die from melanoma – the deadliest form of skin cancer, within five years of diagnosis, compared to 8 percent of non-hispanic white Americans, according to the National Cancer Institute. Osaka aims to address this problem by introducing her brand to the market.
The first range, priced under $20 per item, includes an SPF 40 tinted face lotion that also protects against blue light, an SPF 50 tinted face lotion formulated specifically for activity, restorative body spray, recovery lip balm and recovery eye cream. Each product is formulated to address the needs of people with more melanin in their skin, something that many product lines simply ignore.
The collection is set to launch in the fall of 2021 and will be sold direct-to-consumer via the Kinló' website as well as through a yet-to-be announced third-party retailer.
Osaka's partner in the venture is A-Frame Brands – a Los Angeles-based platform led by fashion executive and investor, Ari Bloom Osaka is chief executive; Bloom is chairman. (He is the only white and male-identifying executive on an operating team of 11.) The terms of the partnership with Osaka were not disclosed. Other investors in Kinló include Osaka's talent agency, Endeavor, tennis legend Billie Jean King and venture capital firm Initialized Capital — which also backs the parent company.