Firmenich launches Scentmate™ — The New Way to Scent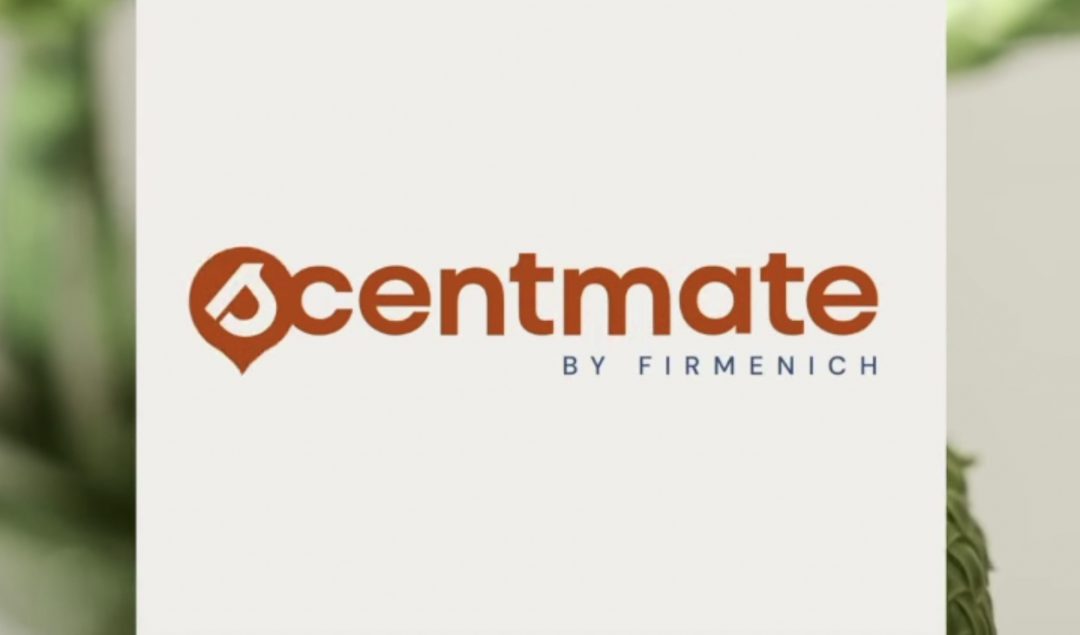 Firmenich is reinventing the fragrance industry to serve entrepreneurs and independent brands with high quality fragrance solutions and a seamless, end-to-end customer experience, from brief to creation and delivery.
The first fully integrated, AI-enabled fragrance platform guides every customer and brand to co-create and select the best perfume for their needs, and conveniently delivers samples and orders to their doorsteps in record times.
ScentmateTM dramatically increases market success and speed to market.
 Firmenich, the world's largest privately-owned fragrance and taste company, has introduced ScentmateTM, the first AI-enabled platform that streamlines and simplifies co-creation to deliver winning fragrance solutions for entrepreneurs and independent brands. Serving a very fast-growing market, ScentmateTM gives immediate access to exceptional scents, making dedicated perfumers and experts available throughout the entire journey.
"As creators of positive emotions and the industry's innovation champion for over 125 years, our mission is to bring high quality fragrances to every consumer," said Ilaria Resta, President Global Perfumery, Firmenich. "Today, we are very excited to launch the first game-changing fragrance solution tailor-made for entrepreneurs and independent brands. We went from conception to execution in less than one year –leveraging Firmenich's best capabilities, including over 50 years of fragrance data, to revolutionize the way to scent."
ScentmateTM reinvents the traditional way of creating fragrances to offer full access to creativity, expertise and resources. The simple, digital briefing process allows customers to define all relevant parameters. Scentmate™ then recommends the best perfumer-curated fragrance solutions, shortening into minutes a process that previously took weeks.
Alfonso Alvarez-Prieto,  General Manager at ScentmateTM added: "Scentmate allows customers to match their creative ideas with the ideal, winning fragrance. We offer an intelligent, user-friendly platform, bolstered by human creation, to easily co-create the perfect fragrance that will drive consumer preference, while dramatically increasing speed to the market. Behind the platform are the world's most renowned perfumers, one of the largest fragrance-related databases of global consumer insights, and a young and dynamic team fully dedicated to this mission."
In addition, Scentmate™ streamlines ordering and fulfilment to help customers simplify their supply chain: online sample requests, digital ordering, flexible quantities and online payment. Samples arrive within 48 hours, and orders are fulfilled in under five days. Additional benefits include guidance on safety and regulatory legislation, tailored to specific categories and geographic markets. Scentmate™ is currently available in Europe.
Based in Barcelona, Europe's digital hub, ScentmateTM offers the easiest and fastest fragrance service in the industry tailor-made to the needs of entrepreneurs and independent brands. Harnessing the world's most renowned perfumers, artificial intelligence (AI) and digital automation, Scentmate™ streamlines the process of co-creation, from briefing to delivery. The platform offers immediate access to exceptional scents, easy sampling, flexible ordering and online payment, and supports customers throughout their entire fragrance journey. For more information, visit www.scentmate.com.