ELC Commits to Equality for LGBTQIA+ Community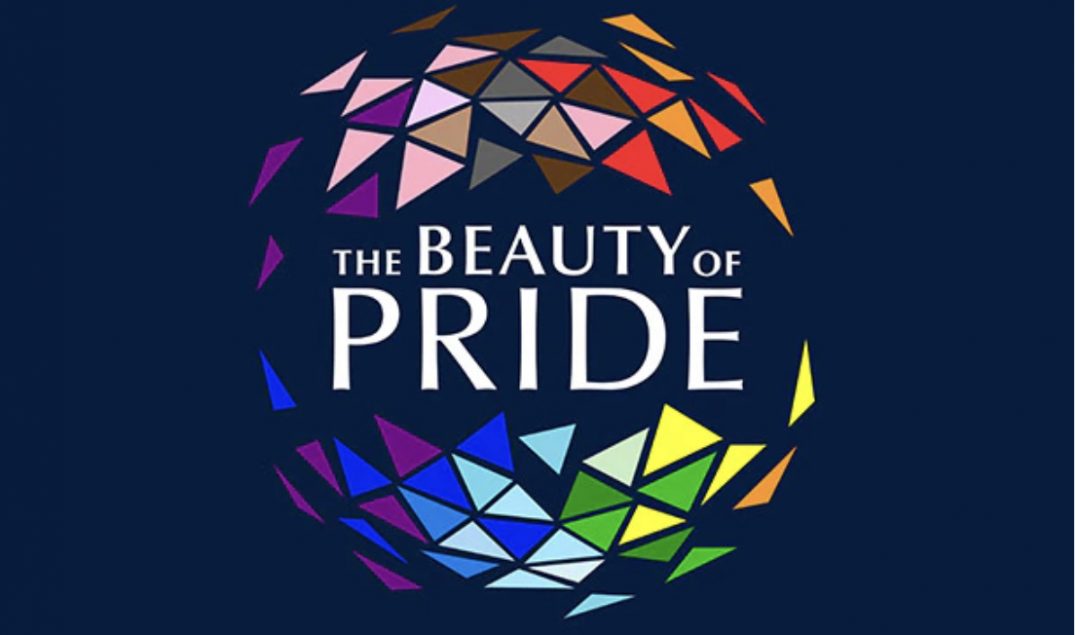 June marks the official kick off to Pride Month, an important moment to celebrate LGBTQIA+ activism, community and culture. It's no secret – The Estée Lauder Companies (ELC), in partnership with wELCome, ELC's LGBTQIA+ Employee Resource Group, is a longtime supporter and advocate of LGBTQIA+ equality, and continues to strive to cultivate an inclusive, caring and compassionate workplace. 2021 marks the twelfth year that ELC has proudly been recognized as a "Best Place to Work for LGBTQ Equality" with a 100 score on the Human Rights Campaign's (HRC) 2021 Corporate Equality Index (CEI).
While the company and wELCome are set to celebrate the beauty of the LGBTQIA+ community around the world this month, we must also acknowledge all that LGBTQIA+ people are fighting for and the challenges they still face on multiple fronts.
2021 has been a record-breaking year for anti-transgender legislation in the U.S. and anti-transgender violence globally. According to a report published by the Human Rights Campaign, one of the largest LGBTQIA+ advocacy groups in the U.S., more than 100 bills have been introduced across thirty-three U.S. states – bills that are proposing to restrict the rights of transgender individuals, particularly transgender children across the country.
At the same time, an exponential increase in visibility and positive representation of trans people in mainstream film and television, magazines, music and the business world has been noticed and celebrated. Trans people are appearing in the media as award-winning actors, writers, and advocates. This visibility gives the LGBTQIA+ community a glimmer of hope, hope that greater awareness will lead to greater safety, respect, acceptance and rights for transgender and gender non-conforming people.On the heels of the global reset triggered by the COVID-19 pandemic, the ongoing Black Lives Matter movement, and the rise against anti-Asian hate in solidarity with the Asian American Pacific Islander (AAPI) community, allyship has been more vocal, visible and intersectional than ever. Many companies, ELC included, have expressed a clear stance on social inequities and revolutionized the way they address inclusion, diversity and equity both internally and externally.

wELCome and ELC continue to stand with their transgender and non-binary employees and their family members, consumers and partners, and denounce the rise in oppressive legislation, discrimination and violence against the LGBTQIA+ community globally. In the past year alone, local wELCome chapters have launched in the U.K., Brazil, and India, and will soon launch in Mexico, furthering the company's support and celebrating the beauty of Pride around the world. wELCome and ELC remain committed to building a workplace that is welcoming and equitable to everyone, where people from all walks of life can bring their authentic selves to work and be treated with respect and dignity.
To further build upon ELC's commitments, earlier this year wELCome developed the ELC Pride 365 Program, an internal initiative carefully designed to advocate for LBGTQIA+ equality all year beyond Pride month. As part of this program, wELCome presented a series of intersectional events to unpack firsthand accounts and reflections from LGBTQIA+ people about their lived experiences. Listening and learning from these voices proved to be a critical step to educate our employees, show support to the community and take action.