TAMAR INTRODUCES UNISEX PERFUME FOR INDUCING A POSITIVE MENTAL ATTITUDE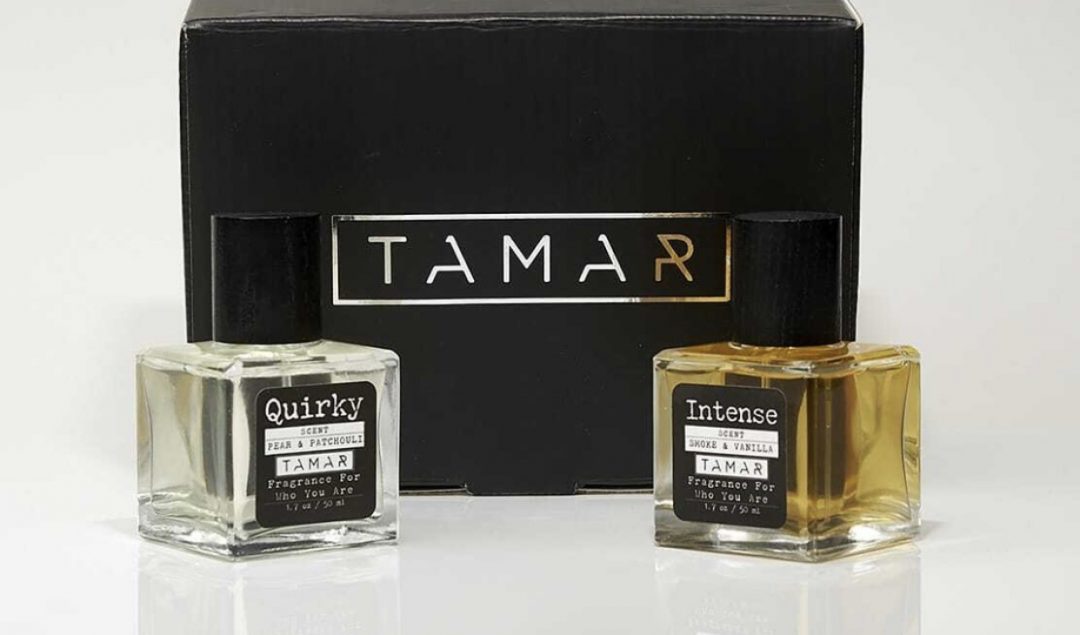 TAMAR  is pleased to introduce a unisex perfume for enriching mental health. These perfumes are designed to make one feel good about themselves, and instead of wearing a perfume for someone else, turn the gaze inwards for a little self-love. The perfumes are long-lasting and made with superior quality ingredients. 
TAMAR has launched two fragrances, Intense and Quirky, in partnership with California-based perfumer Paul Kiler, winner of the Art & Olfaction 2019 award.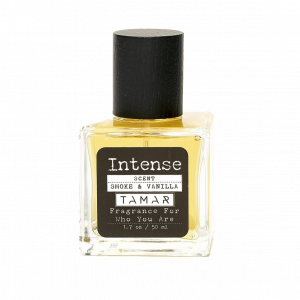 Intense is a heady and sweet fragrance with smoky and deep notes of peat and vanilla. Intense has a robust and at the same time soft scent that immediately enhances one's mood.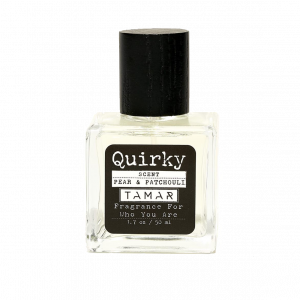 Quirky is a light and invigorating fragrance with notes of crisp and bright pear which open to the warm notes of patchouli. Both of these fragrances are unisex and suitable for everyday use as well as for special occasions. 
"The mission of TAMAR is to make fragrance an inward journey. Putting on fragrance is more about making us feel good about ourselves rather than to do it for others. We need to love ourselves more than we give ourselves credit for", said Tamar Weinberg, founder and CEO of TAMAR. She also added, "TAMAR scents were created to remind yourself to live in the present, feeling the scent in the moment, appreciating the true celebration of self-love". 
TAMAR unisex perfumes are made for everyone. The perfumes are long-lasting without being unnecessarily overpowering. The fragrances are paraben-free, phthalate-free, gluten-free, and cruelty-free. TAMAR  fragrances are also IFRA compliant, making them skin-friendly.  
Today, most perfumes are sold with the idea of smelling good for someone else. This is where TAMAR stands out. TAMAR is intended to spark the journey into self-acceptance, through its mood-enhancing qualities that enable its wearers to cope with stress and anxiety. The philosophy of TAMAR comes from wearing scent for yourself, stemming from the philosophy eloquently stated by this quote: "When you care for yourself as much as you care about what other people think, you will change your life."
For more information, please visit: tamar.com