Luxe Pack in Green Award Winners – New York 2021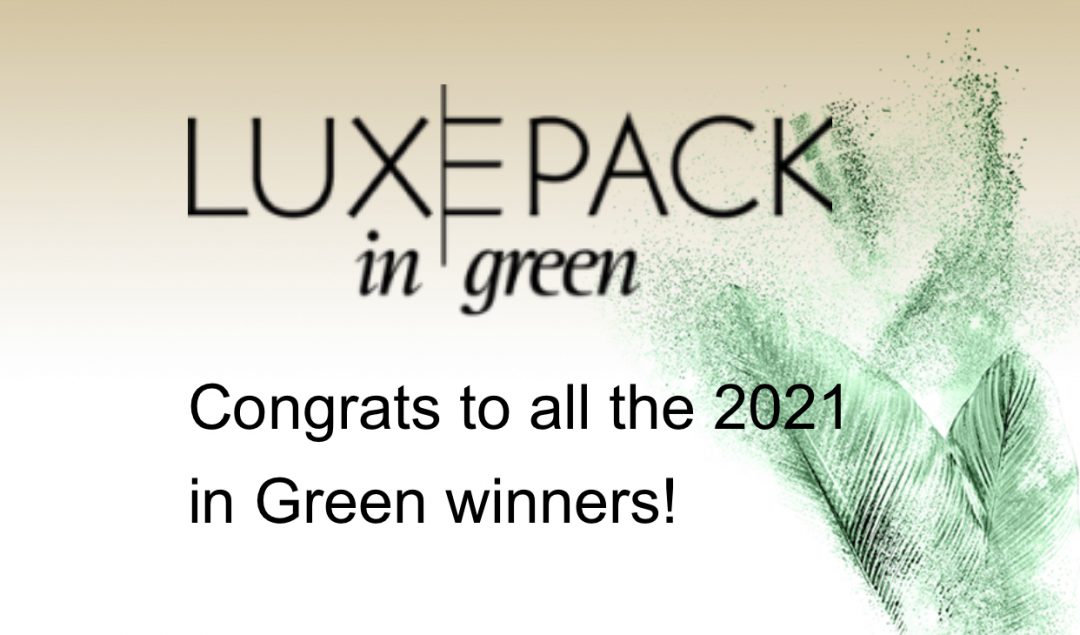 Category 1
Eco-Conceived Packaging Solutions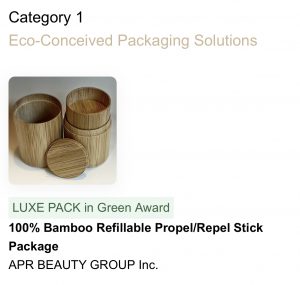 Product information
First production year/ Release Year
APR Beauty Group Inc.'s 100% bamboo refillable stick combines the propel/repel dispensing functionality of a traditional plastic deo stick with the added sustainable aspect of refillability, without the need for any plastic componentry. Our 100% bamboo refillable cartridge seamlessly glides vertically inside the 100% bamboo base. Sealed with the bamboo disc and closure, this package is the first to offer a sustainably sourced, bio-based, bio-degradable, mono-material without sacrifice to aesthetics, filling or functionality.
Category 2
CRS Initiatives
KNOLL PRESTIGE PACKAGING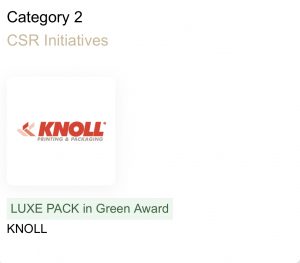 Knoll Packaging, a leader in the deluxe packaging industry, has delivered innovative and creative packaging solutions to luxury global brands since 1984. Knoll provides premium sustainable packaging to the world's most prestigious cosmetics and wine & spirits brands, ensuring high-quality, innovation, creativity, and precise reliability. Knoll is committed to sustainability and a better world, and offers alternative options for plastic components, including Knoll Ecoform®️ and KnollLuxe®️ Premium Board Platforms, and recyclable and renewable materials.